Heroes!
Last week we explained to you that we are currently working on improving our internal systems. We are now ready with one of them. Celtic Heroes is going to receive a new Support System! In order to implement the changes, we need to take our servers offline. Therefore the game will go under maintenance on the <t:1655798400:f>. We aim on bringing the servers back online after 2 hours.
We received a lot of messages regarding the obstacles players have to overcome when reaching out to the support team. All of this changes now.
No Mailbox NPC anymore. Directly reach out to us via the menu.
Your previous support history will be saved and you can access it at any given time.
You will receive notifications for new messages from our support team.
Possibility to send attachments.
Let's have a first look at the new interface: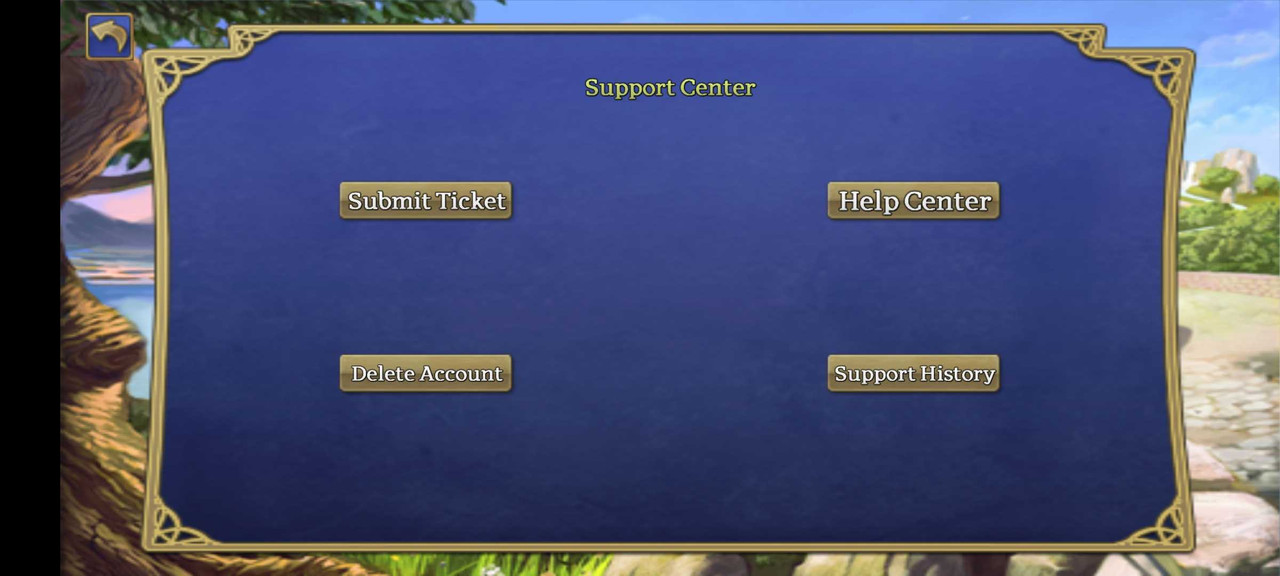 The changes to the support system will speed things up and improve the overall experience with the support team.
It is time to celebrate the new system which means… It is time for a new event! The current 1.5x XP bonus is going to be replaced by a 2.0x XP bonus for Combat, Cooking and Fishing!
But we obviously did not forget about making some bosses a bit more accessible. The following two bosses are going to have their respawn timers reduced to 9 hours.
The Event is going to be active after the maintenance for a whole week and is going to end on the <t:1656403200:f>
We have not forgotten about the ongoing problems with lags. In order to identify the problem better, we would like to ask you to send in more information via the new discord channel.
https://discord.com/channels/4026910581 ... 4052466739
You will find a pinned comment on the top that includes all information we require for further investigations.
We thank you for your help.