#11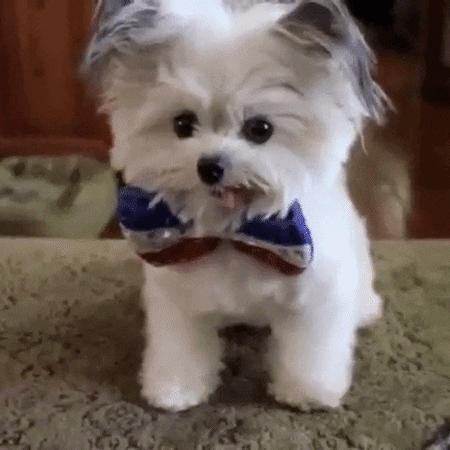 Welcome to the forums! Rosmerta is always happy to have more folks!
#12
Hello there, and welcome to the world of Celtic Heroes
Like Tadaaah said, Rosmerta is booming these days!
Our most powerful clan is Forever, and we kill every end game boss. We distribute gear based on a DKP system, which is accumulated points from end game bosses.
We have a feeder clan TheReal which has no level requirement, and they definitely have competition for frozen bosses!
Best of luck in Dal Riata!
Forever
Maclir101 - Warrior 221
Citizen of Rosmerta since 2011 Samhain