I think having server transfers would be a complete disaster for the future of the game...
But aside from that, I think changing names would be a great idea! If you're able to switch how you look, it does make sense to change your name.
Something that looks like this with your previous name underneath your changed name underneath with the option to change it ONCE I think would be fine.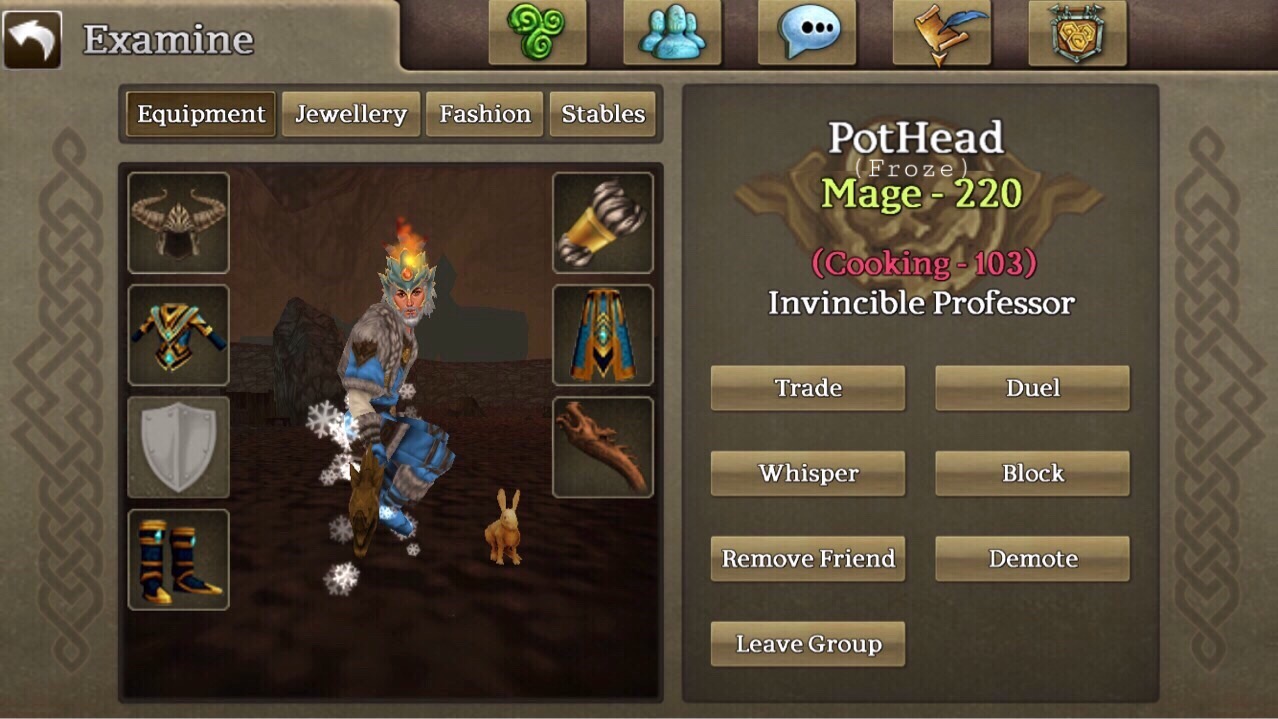 In the trades, it would say their new name and in parentheses next to it would be their (old name).
You wouldn't be able to completely erase your old name, but from a external view point it would be changed. With a cost of something like 100 plat to change your name once, I think it could help people not feel like they're stuck with it forever. (For example, I'm a Fire Mage named froze lol)