MilkyBarz wrote:do admins and staff not use forum or is just member only bc I never see the staff answer stuff on here?
Hi,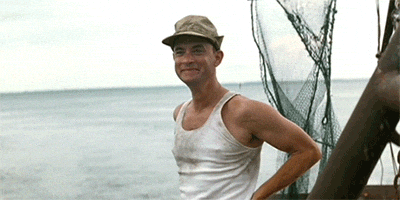 I am your friendly neighborhood Community Manager! You will frequently see some of us responding to players on various topics on the Forums. I am fairly new in these parts, so you will begin to see me more and more frequently.
If you messaged me directly over the weekend, I am responding (or already have) to those now. It's Monday morning here in BKK, and I am in desperate need of coffee.