1° idea and add information boards.
that plate would add information like items that map has available on the monsters that map.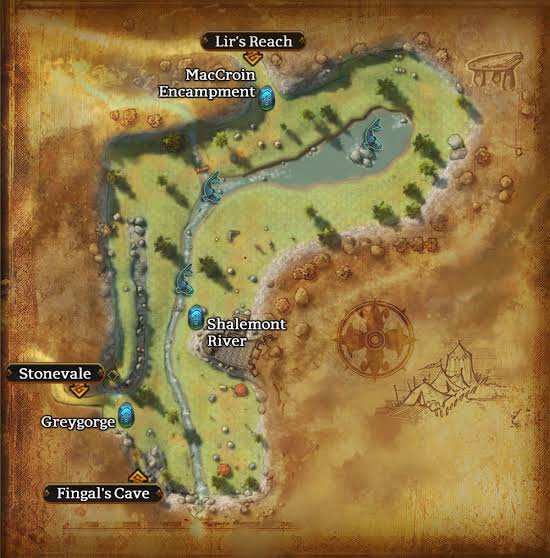 information like example golds estimated 3 to 35 golds .
information such as weapons, equipment and other items quest bounty and other important for other missions .
this will help beginners and veterans alike.
leave your comments on the subject.