A small poll in the biggest CH community group on the app BAND: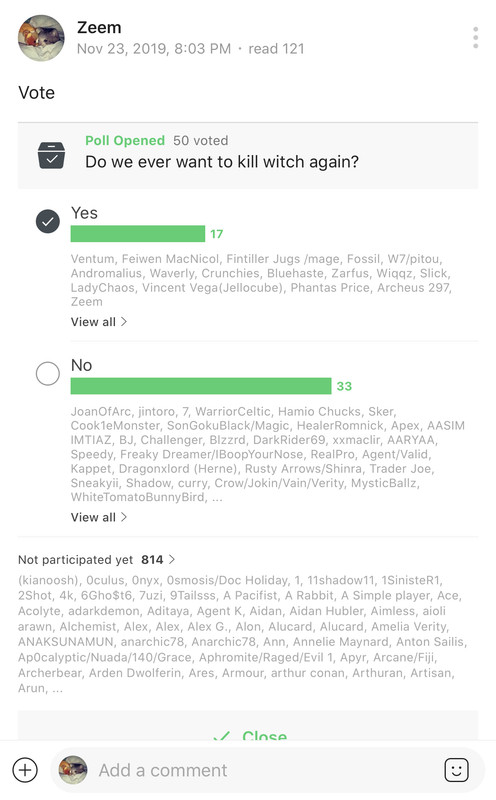 I know it doesn't really say much, but it's safe to say this concept needs a lot of improvement and tuning.
I personally appreciate VR for introducing such boss to the game, its a healthy change. The boss is far from even decent at the moment but hopefully the next iteration is much better and smooth.