I drew this to one of the clan leaders of bd as a Christmas gift.
When I first started getting into CH, Spec told me about ld (Lazy Drunks) and I told her it didn't look good on my resume. Lol. But then I found myself in its feeder clan, Baby Drunks. Spec has been a great friend to me, and I really appreciate her advice and leadership while the chief has been away. And, in this case, inspiration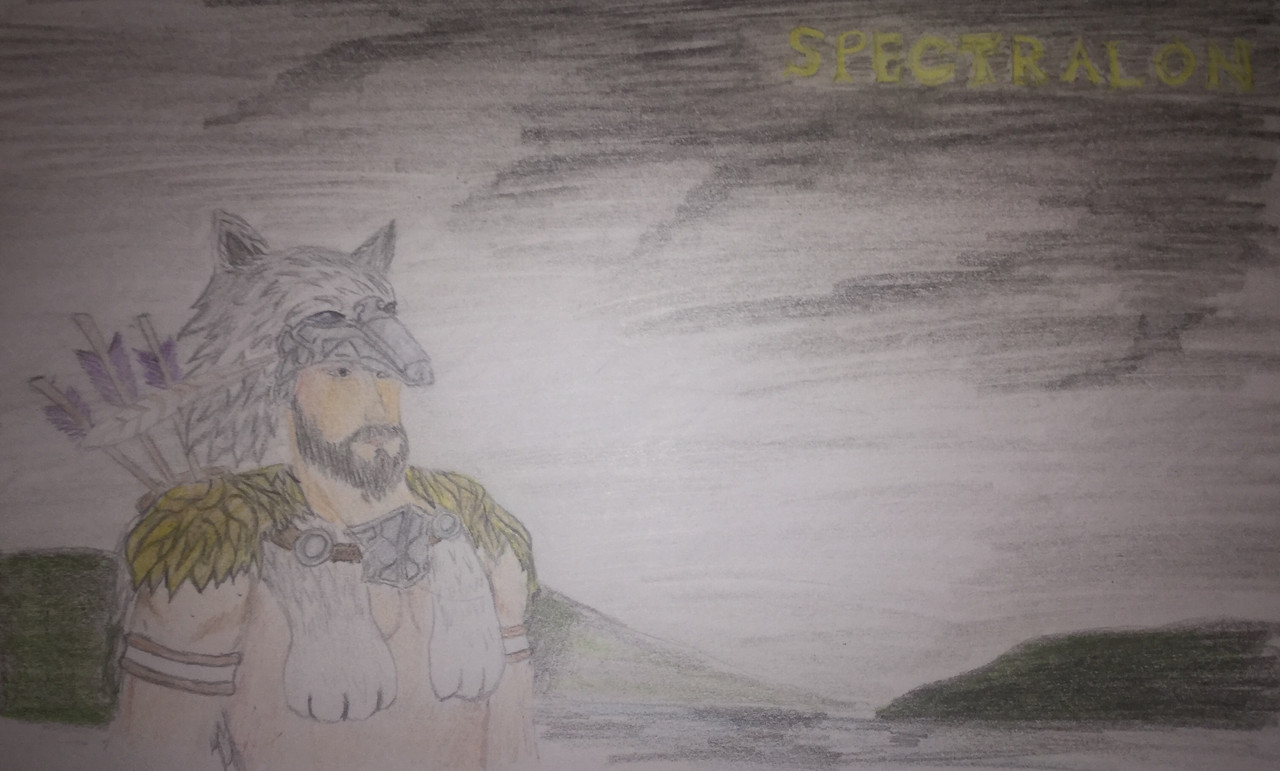 Thank you so much Spec. Been an honor being your clannie.
Here in the sky-breath it rides,
In Dal Riata abides,
With a heart of dragon's fire,
And with an honored desire,
Is known through this feeder clan,
A cornerstone, foundation,
Feared even by Gelebron,
The high name of Spectralon.