Greetings Heroes!
Slaying dragons, completing bounties, and dueling gladiators is exhausting, and a never-ending job. We want to see how you choose to relax in Dal Riata with a new Screenshot Contest: Time to Unwind.
CONGRATULATIONS TO THE FOLLOWING WINNERS
:
Legacyte: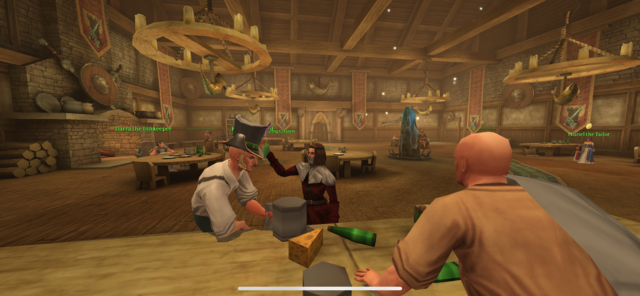 Bullgart: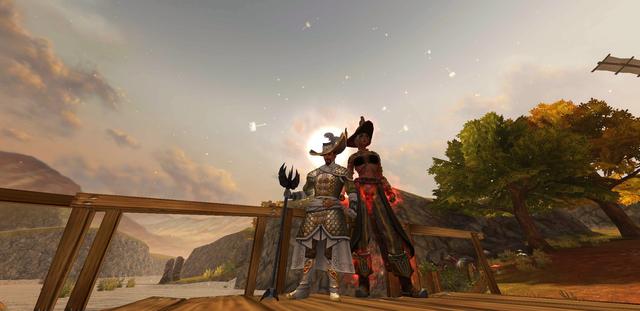 Dequon: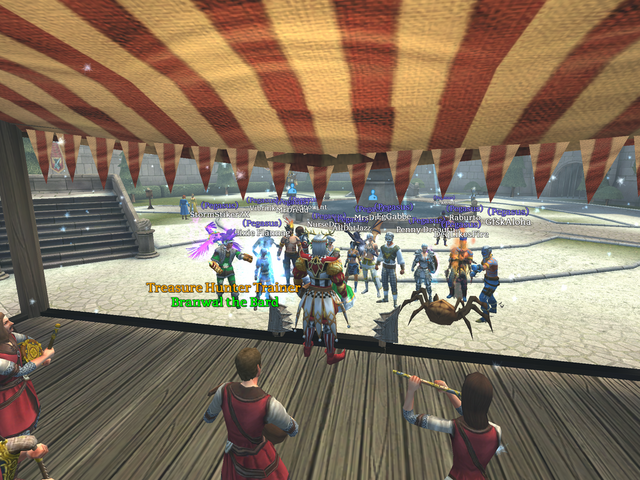 Each winner receive
10 Snowfall Mystery Chests
to a character!
Submission Deadline
: Friday, March 15th, 2019.
Rules:
The image must be of your own character, but can include friends.
Images must not be edited
Inappropriate images will be removed.
One entry per player
General Terms & Conditions apply