Celtic Heroes
The Official Forum for Celtic Heroes, the 3D MMORPG for iOS and Android Devices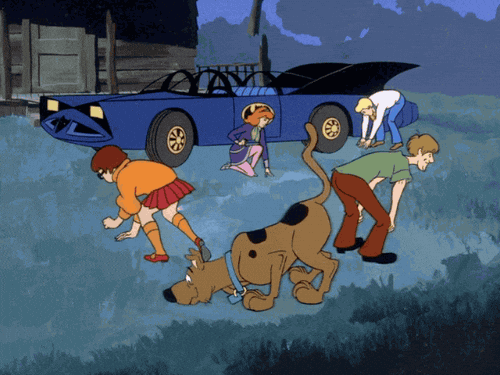 10/10 would recommend.
Forum: Off Topic
Replies: 13
Views: 3362
Tue Jun 04, 2019 3:56 pm
So does this mean we should be scared to trade or list on ah? There has to be a better way of handling this... No it doesn't mean that. No one has been punished who took part in a reasonable trade, worst case is it may be reverted with the parties involved being reverted to their previous state. Ho...
Hi._. So I was wondering when nuada is back up will they get double platinum for this coming weekend? And if they do can I just make a toon on nuada to buy plat and then use that plat on my server :3 No double plat is finished, as plat is account wide no one with an active account was prevented fro...
Anavrin wrote:Schwing I see you're on! Any updates?
Hopefully we should be finished up today.
FIrstly, not everyone has read the poliies and rules on forums as many people didnt know it existed I think you need to credit people with a basic sense of right and wrong. Secondaly, there is alot of people who have a lot of gold from bulk selling, reselling, that amount of gold is indeed possible...
Yes previous fashion sets will rotate with each new seasonal chest moving forward.
I couldn't say if the drop rates are good but so far I got a lot of mounts, capes, seedlings, phoenix eggs, dragon eggs, mount tokens (A LOT - it can make 2 spirit mounts for my 2 alts), pet tokens. For 7,000+ chest openings (just this weekend) I have got quite a lot of good items. Wow thanks for s...
Eragon123 wrote:


Wow, okay that is entirely my bad. My apologies - I should have double checked the patch notes before saying anything.
You're fired.