Celtic Heroes
The Official Forum for Celtic Heroes, the 3D MMORPG for iOS and Android Devices
Redaki wrote:Awarns
Teehee
Just wondering if anyone knows what the cooldown is like for the skill from the wind quiver?
Forum: Ranger
Topic: quivers??
Replies: 12
Views: 1716
Sun May 12, 2013 1:43 am
Name: Get off my throne you ***!!!
I still got mine
1x embossed chest
1x embossed greaves
1x embossed boots
1x normal gloves
1x normal helm
Also still have my reinforced tower shield
Spares :p
1x hammered greaves
1x normal chest
1x normal boots
Hehe xD
Why should mages skill dps increase you ask? Because it is the only damn thing we have for damage. Wands suck. Period. If a Mage needs lures to bump up his ONLY MEANS OF DAMAGE, and even then it is not the highest hitting, something is wrong. We are not asking to out dps a ranger or a rogue with mel...
To all the complainers, remember this: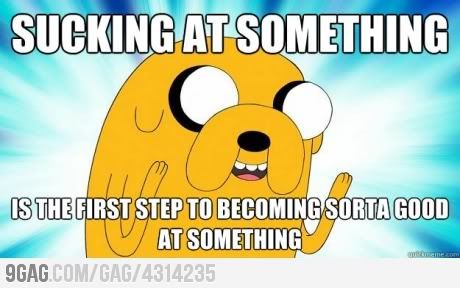 Put me down for 19-69
I'll pay you next time I see ya
Forum: Arawn
Replies: 31
Views: 3236
Fri Aug 31, 2012 8:41 am
Teaweasel wrote:Um..

This is like saying.. If you don't have sexual relations with anyone you won't get any STD's. So to never get STD's, just NEVER have Sex.

It's totally true. But um... Yeah.. No one is gonna follow that advice.
Clap. Clap. Clap
Brilliant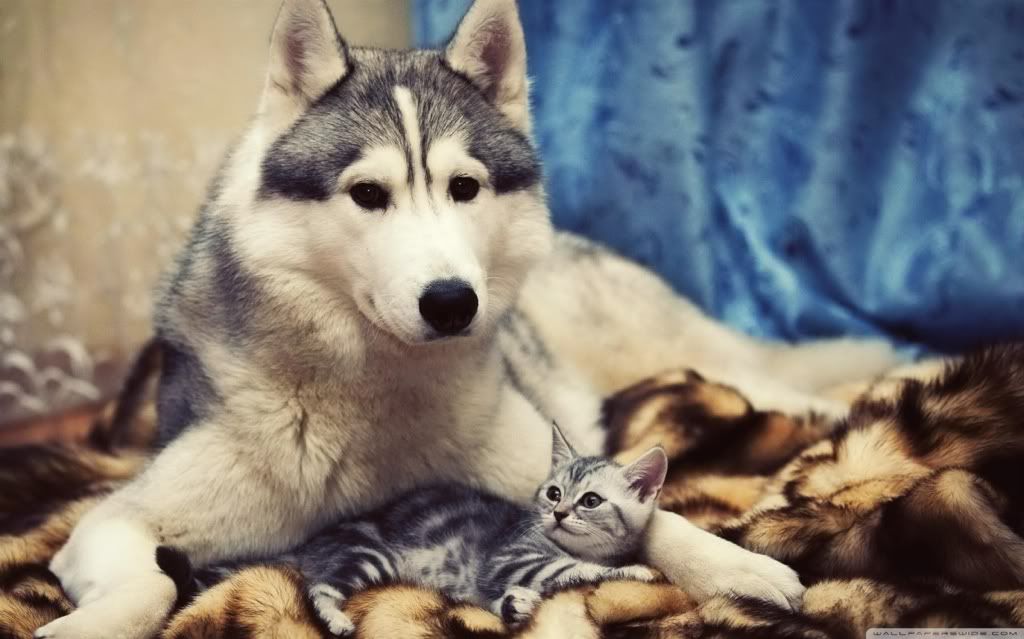 Hehe, wolf and KrazyKatz Chillin out