Celtic Heroes
The Official Forum for Celtic Heroes, the 3D MMORPG for iOS and Android Devices
Before last reset I was able to bash gele no problems 11 min kill with half clan on, and now today we had more than last time, and it raged at 30% (we got thanks to a couple fissures because > dps wasn't able to cast skills, and my shield bash wouldn't cast so gele put up shield, then finally bash c...
Sinon was a good friend. She was nice to everyone and would help anyone in need and always cheering other clannies up. Will be greatly missed here in the Moo family and by me.
Forum: Warrior
Replies: 9
Views: 2805
Wed Aug 08, 2018 11:33 pm
Maybe a suprise Skain/Gara event
Hey so my friend Facebook messaged the support team and also sent an email, she gave them the info they asked for and hasn't heard back and it's been a week, will they get back with her or can anyone else help? All it was, was a forgotten pass.
Name is Snips in Fingal server
Thanks.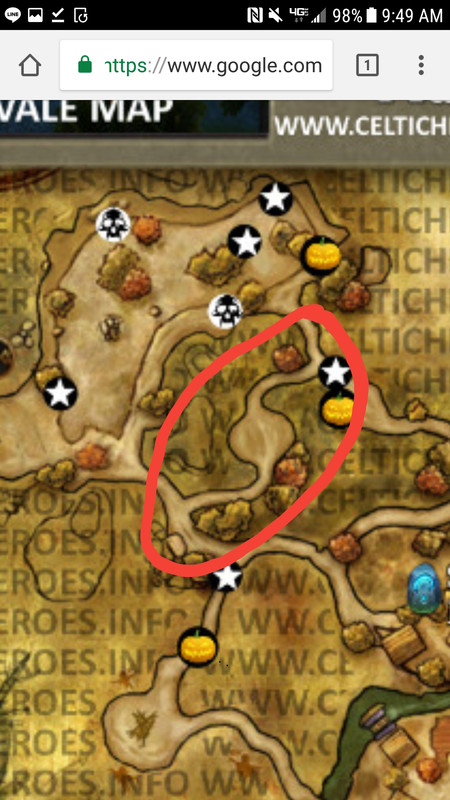 Try this area, atleast 3 years ago when i farming and selling them this is where they dropped, hopefully it didn't change, this was the only place they dropped.
Ahh.. Okay thanks hope it works.
Hello, my friend forgot her password a few mins ago and hasn't registered her email yet, how can she get her password/account back? Please let me know
In game name?
Forum: Fingal
Replies: 2
Views: 1324
Sun Jul 01, 2018 9:24 pm