Celtic Heroes
The Official Forum for Celtic Heroes, the 3D MMORPG for iOS and Android Devices
I'm looking to buy 2, can do chests.
Hey, I just want to know what y'all get up to on this game when you are bored? I'm struggling to find fun lol.
Since dark Essences are becoming hard to come by in some servers, and the chests advertise that they have dark Essences in them (which they don't). I think deca should permanently add them in the chests, or atleast add them in the next chests they add. Would be nice to see more lvl 6's running aroun...
Remove elixir crates and just give us the 5 elixir instead of making us open them. Keep the Sig crates so they can remain tradable and give us new chests xD.
I like it, alot more interesting than the current battlemounts
Hello, I'm looking to sell 100 mount tokens, I'm more interested in trading them for something on the rare side as I enjoy the old goodies more than gold, but just lmk on what u got to offer.
Hello, I'm looking to buy Guild master gloves (white smuggler) if anyone has lmk and maybe we can figure out a deal.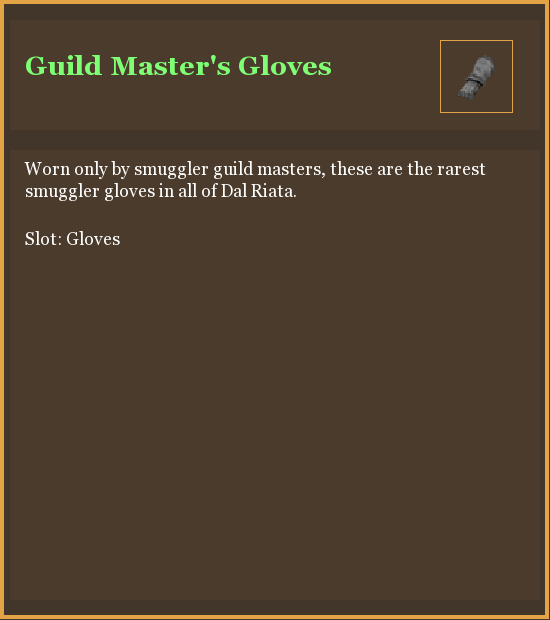 For me non of the Leaderboards are showing up? Is that just a me issue or is that for everyone.
There's wayy to many clans that only gear depending on how long you have been in that clan, instead of how willing you are to boss, and also not to mention vote only clans, they suck, we need a dungeon's. Or something to stop clan leaders ruining it for people they don't like!
I had the same thing happen, if u report others for botting and they find out, they are sad enough to get u faslely banned.. games gone downhill lol.