Celtic Heroes
The Official Forum for Celtic Heroes, the 3D MMORPG for iOS and Android Devices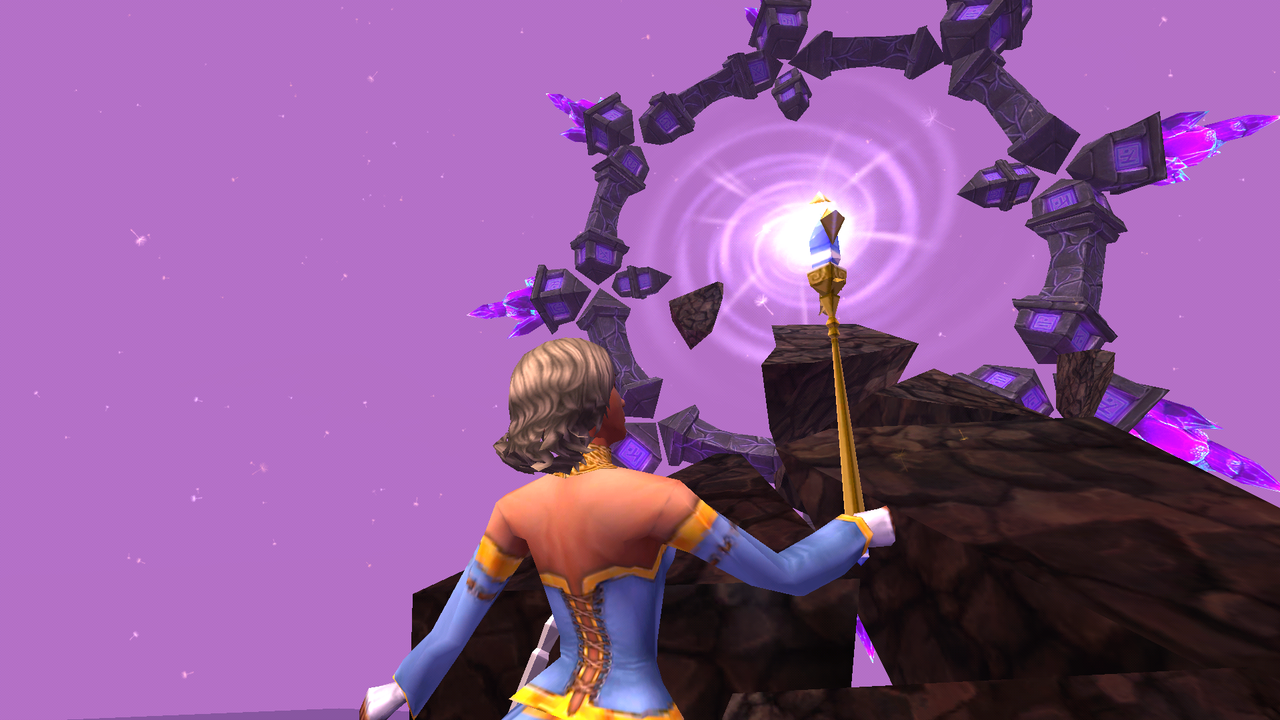 Chaotic not only because it lags like hell but no one likes the freaking idea. . Lets just be clear "you" do not constitute "everyone", plenty of people like the idea in principle. Yes it's not functioning exactly as we'd hoped currently but we're working on that. If you're havi...
Difinitus wrote:Appreciate the feedback thus far on the Castle!

We knew things would feel a little chaotic in the beginning and we are confident that activity will settle and players will find it a lot more pleasant.
I highly doubt that.
The new pet is a pig... Okay. So what was the purpose behind the "Design Your Pet" contest? I'm not saying that there's something wrong with a pig or a seedling, but I was so excited for the update because I thought that since my submission of the Bat pet has won the contest I would see th...
Of course things are always subject to change but a mild dairy would be great to be honest. I know it is hard to tie people down and if you say one thing and it's late everyone jumps so hard. However trickles of information keep people sane :) https://i.postimg.cc/G3yjvwcN/1i3sh1.jpg
SupremeDruid wrote:I would love to see some dev dairies.
Yeah, like milk, cheese, all that good stuff. Good for your digestive system too. Make it happen, VR!
Leeching off the corrupted energies of the Otherworld makes me feel incredibly strong and refreshed, like a jolt of lightning surging through my body. I know I'm tainting my mind by doing this, but the sensation is too tempting, almost like a drug. https://i.postimg.cc/L6Q5P6g1/Screenshot-2019-03-13...
Eragon123 wrote:It's always a good idea to double check all trades and purchases...obviously not just between players!
OR you could just buy a properly working brain without faulty attention system. Thanks for reassuring me, Eragon. I will anxiously await a response from Support team.
How? Well, my friend, let me tell you a short story about a man so retarded and clumsy that he may as well become renowned and hailed for it! Read well, friend, this is a tale of the Stamp Man! That day at the auction house Stamp Man was feeling mentally fatigued. He was switching back and forth bet...
You broke my heart, Eragon.

You saw nothing.