Celtic Heroes
The Official Forum for Celtic Heroes, the 3D MMORPG for iOS and Android Devices
When's the winner being announced??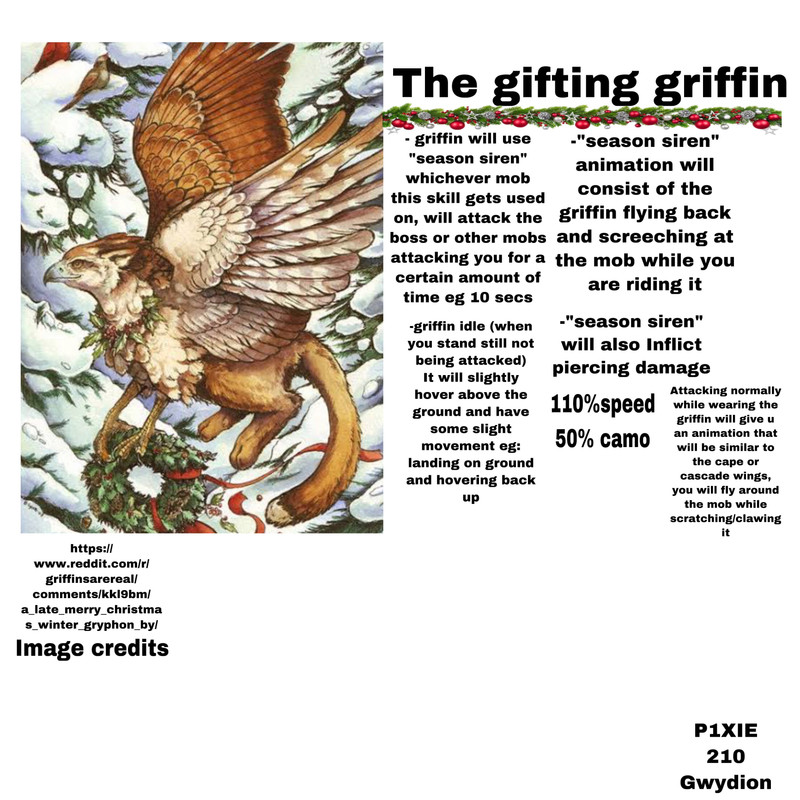 Oh wow thanks for that little nugget of advice, why didn't I think of that. Now I've re read it it all makes so much more sense. Like any customer based business your only as good as your customer feedback. Saying your "working on something" with no clear deadlines is just a way of saying " we messe...
This is super frustrating. I play in Gwydon and I can't join my clan to play on the new update as my device(iPhone 6s) just crashes. Therefore not only am I missing out on killing bosses at reset, I'm now missing out on double plat and unable to enjoy the new content. Maybe I should be spending my m...