Celtic Heroes
The Official Forum for Celtic Heroes, the 3D MMORPG for iOS and Android Devices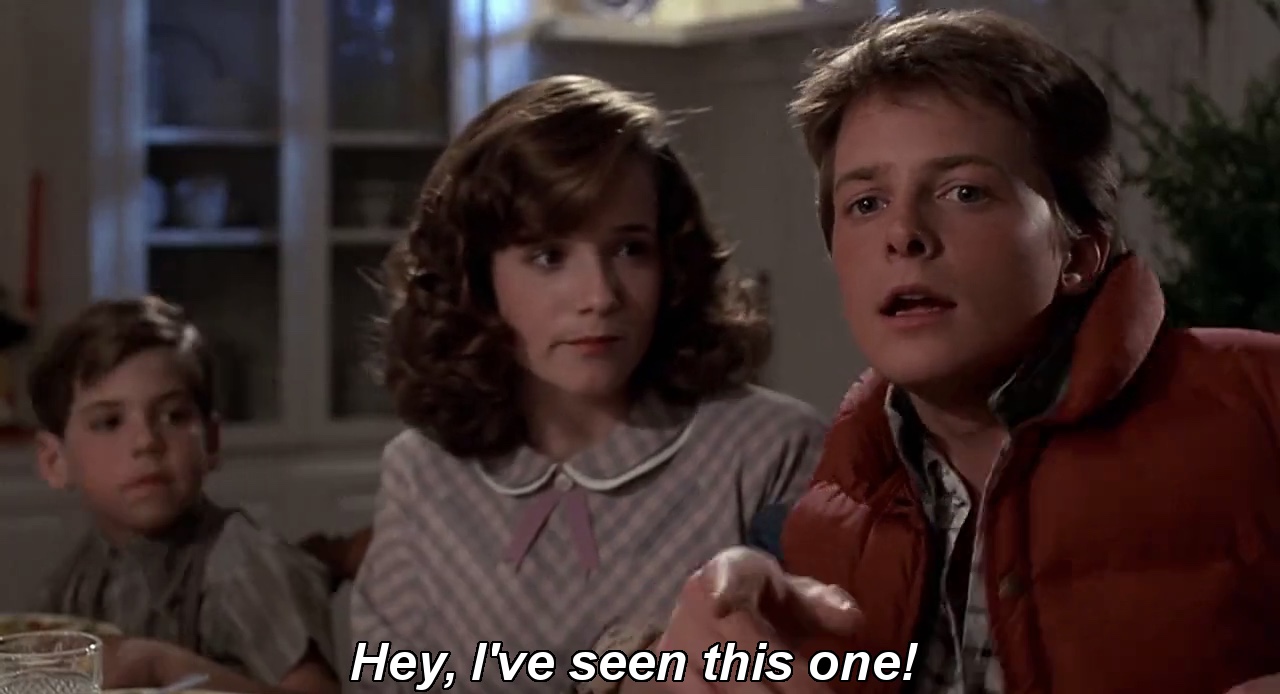 Forum: Arawn
Replies: 2
Views: 244
Tue Mar 24, 2020 3:14 am
yes I do find this post unnecessary
Forum: Arawn
Replies: 4
Views: 7198
Fri Feb 28, 2020 10:47 am
new phone, who dis?
Forum: Arawn
Topic: Bandit
Replies: 7
Views: 2261
Tue Feb 25, 2020 8:54 am
There's like 11 pages here and I haven't read any of it but I'm pretty sure I'm not missing anything important lol
Don't think we need to post about every weapon that drops @smelly lol but it's great that you're excited about them. It's been pretty cool though that we've finally started to down them though. :) (If someone say this is a non-legit kill because not everyone was dg I'm literally going to smack someo...
Title says it all. 1 hour 30 min kill with 27 toons. The time can only go down from here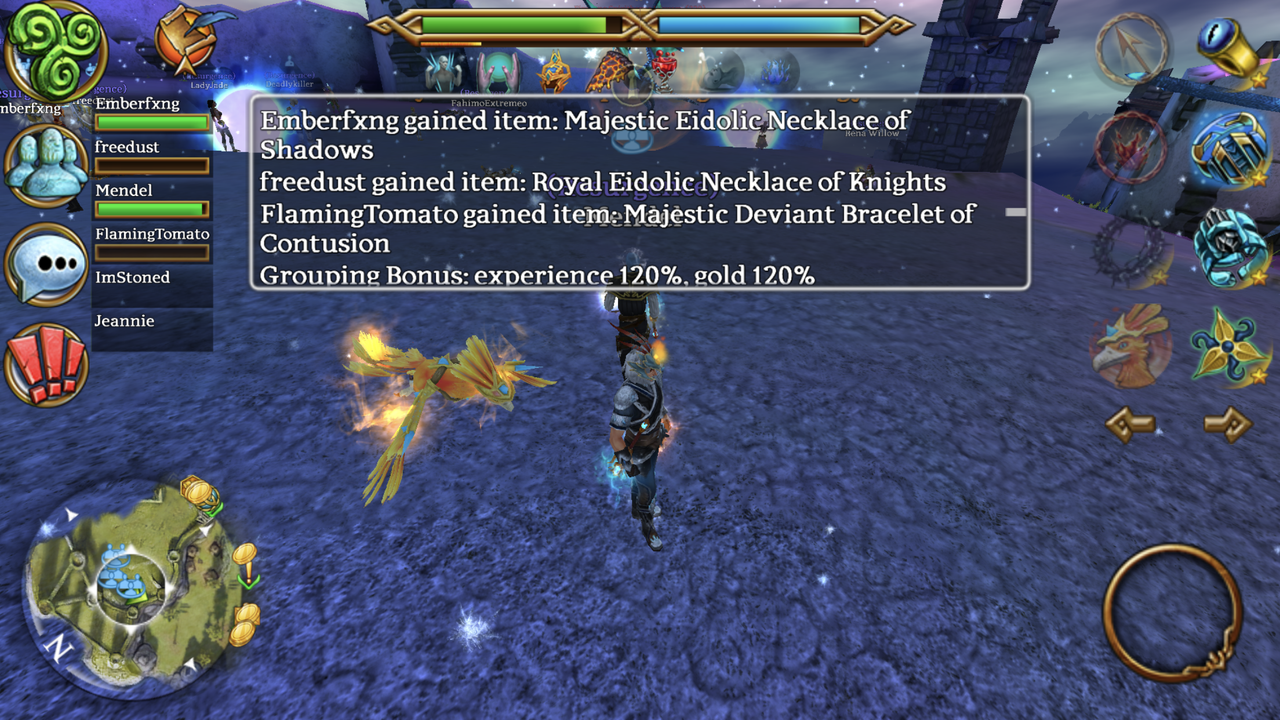 Gz Freedust too on first kill too! Many more to come
I thought you wanted a Legacy Event with lots of Mono spawns when I first read the title
Never mind, reset is 3:40 pm BKK.
Hi, just wondering what time is the reset to end Double Plat and the 150% XP increase.
My name is Froze because I'm an OP ice Mage