Celtic Heroes
The Official Forum for Celtic Heroes, the 3D MMORPG for iOS and Android Devices
opening hawkhurst chests <3
gratz nice fire bolt ring!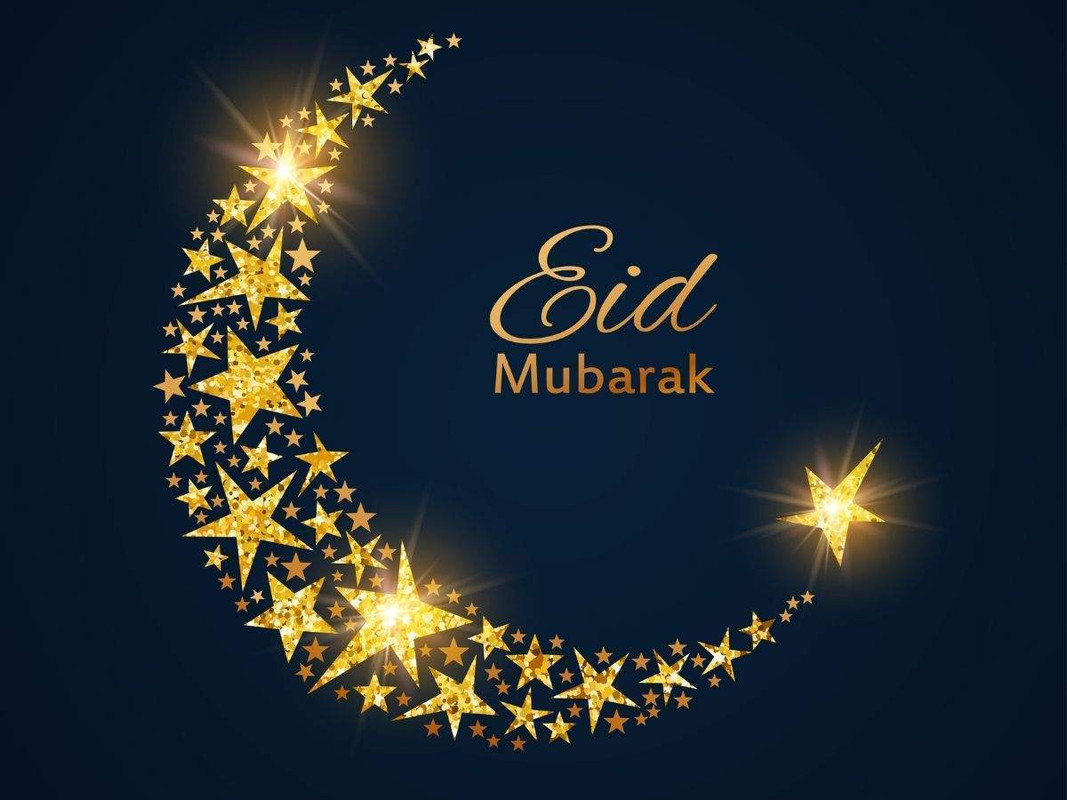 or make it spawn faster...
Yes devalue other fashions even more. Now everyone will be walking around with every fash set that's worth less than a mill each. Perfect time for vr to milk some more money They can add a shiny, glowy effect to the 6 of you that are worried about your virtual fashion devaluing good one. I wonder h...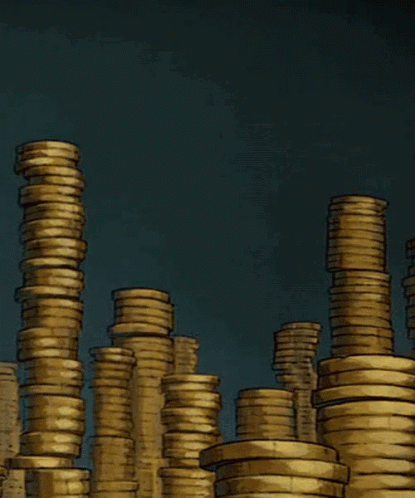 Sunbrook wrote:All events have been scheduled to reset at the same time so far. That way it's always the same ppl that cant join raid after reset...
Spred the love VR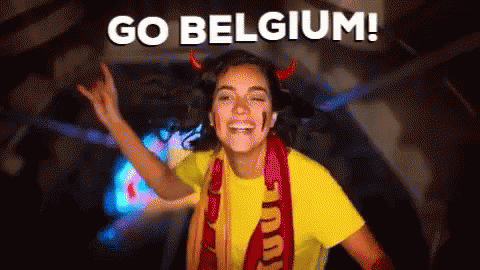 just mail some useless majestic junk no one will ever use
It should have started a month ago. Famous "Ostara".