Celtic Heroes
The Official Forum for Celtic Heroes, the 3D MMORPG for iOS and Android Devices
Sadly Deca doesn't monitor this form anymore.

DECA seems to have given up on CH
I also got the same message and link.
The game is effectively not worth playing anymore.
Forum: Crom
Topic: What's new?
Replies: 2
Views: 277
Thu Jul 07, 2022 5:49 pm
%
I can tell you that I play on balar and Donn they have no populations. No new players. The high level players that are playing Only log on to kill the big bosses and then leave. If you watch the auction houses on both servers it's the same players selling the same stuff. I watched a new Clan startup...
The amount of time that it has taken DECA to establish any type of defense against the continuing attacks is very telling. I can't imagine any other game being attacked continuously for so long without a fix. Is there a ransom involved? We all know Celtic Heroes is a money maker. Are we hostages? Idk
I don't think the 1.5 xp is really useful when the game crashes every 5 to 10mins. People are loosing hero combos due to the crashes and it's really just getting worse.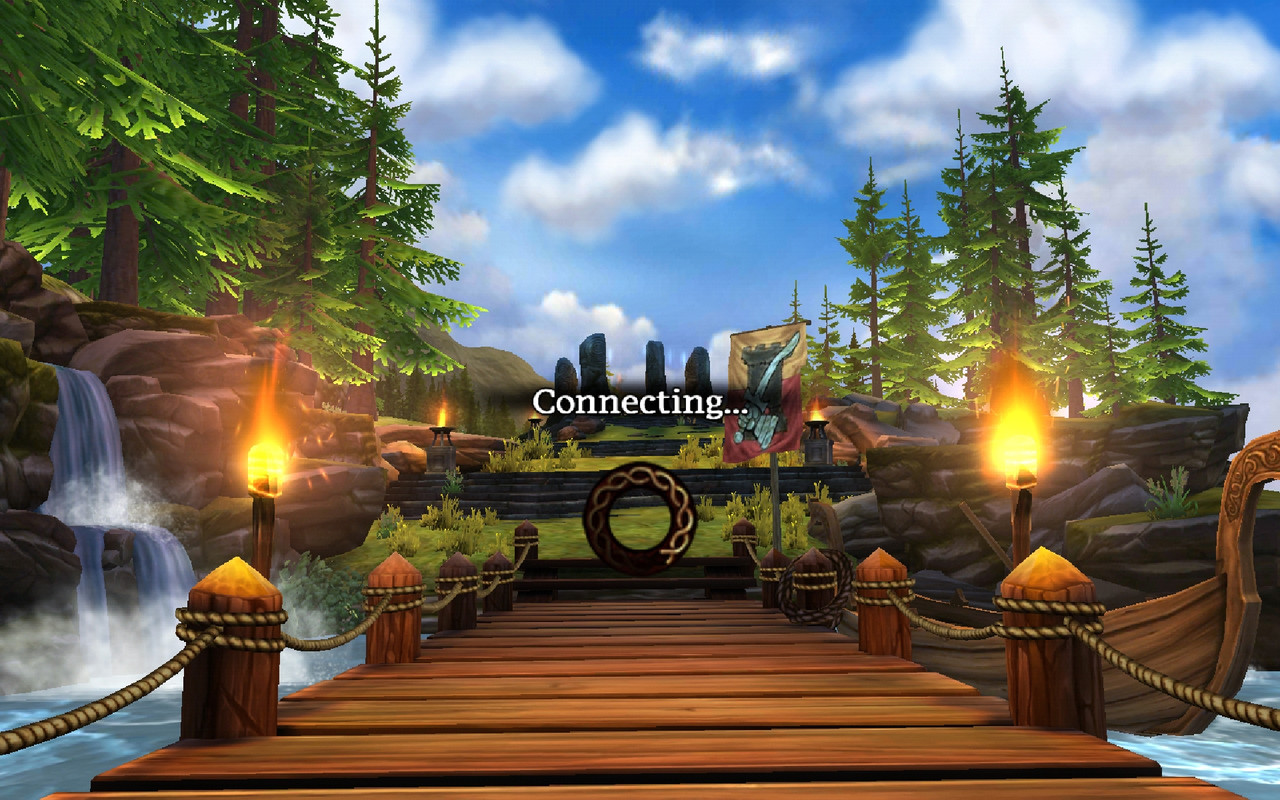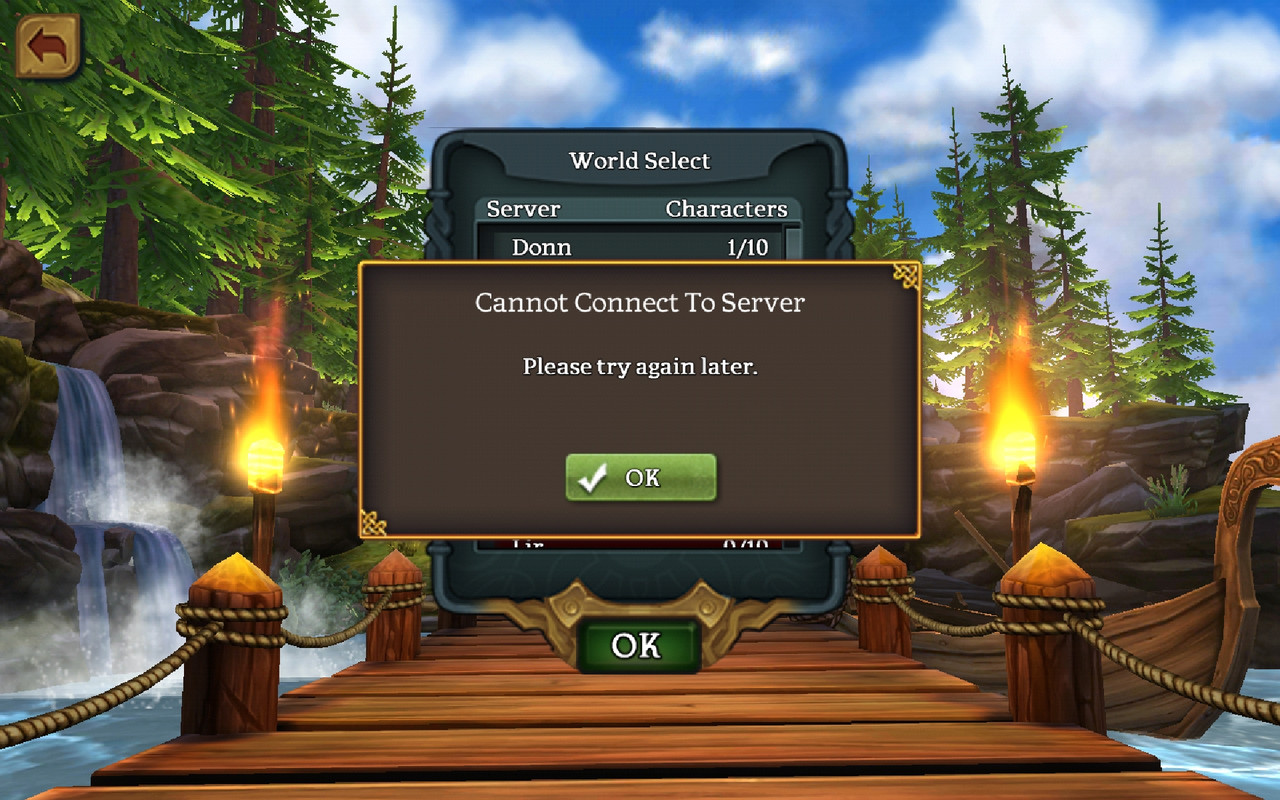 Best event ever!!!! So glad I get extra bounties and 150% xp! I'm going to get so many lvls!
I feel the same. let's have a sale buy a product, but then you can't use it.
Disappointed more than I can say.