Celtic Heroes
The Official Forum for Celtic Heroes, the 3D MMORPG for iOS and Android Devices
Glorious, can we get more angles?
Selling black party hat, the current offer on it is 1.3 million
This is my dog scooter
Forum: Off Topic
Topic: Pets
Replies: 6
Views: 921
Sat Aug 31, 2013 4:25 am
Post pictures of all your pets
This is my cat Cocoa
Forum: Off Topic
Topic: Pets
Replies: 6
Views: 921
Sat Aug 31, 2013 4:15 am
[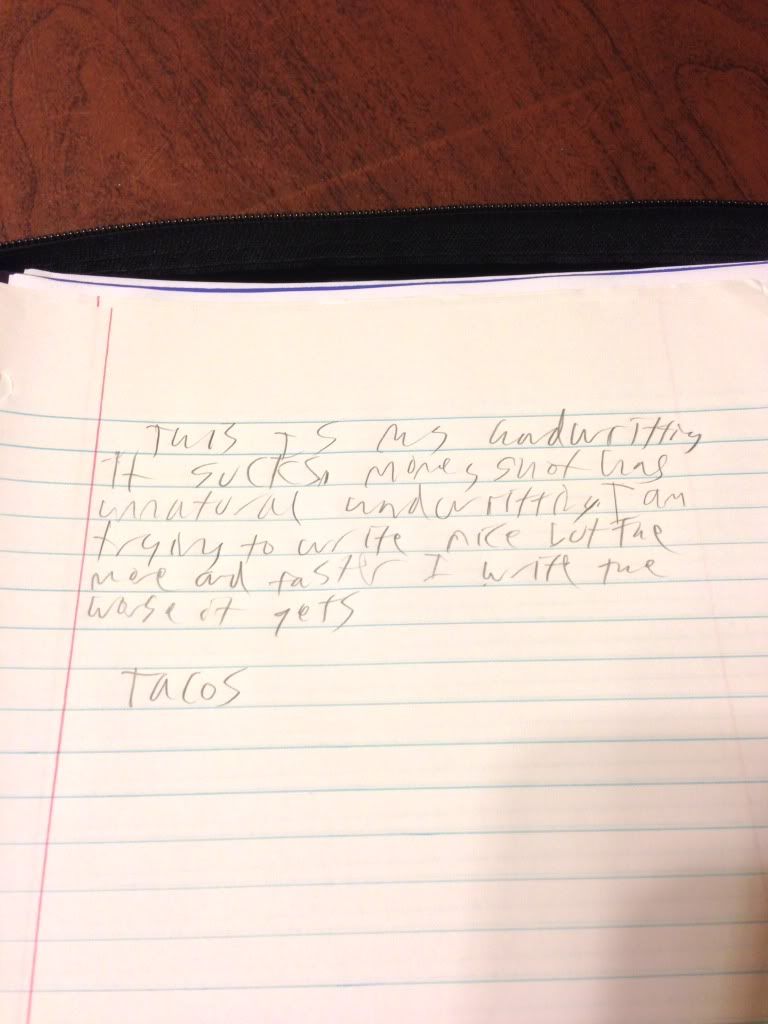 Well I have a few here: Chromm: my first clan leader. He was always helpful and patient. Frostbourne: he used to be a good friend of mine. When I was a noob he gave me the 17k I needed to buy an ancient langsax and helped me kill stonevale bosses and get discs when nobody else would. Nook: I have ne...
I think rend should lengthened so it does more damage than auto attacks. You are exchanging a strong hit for lower hits that take time to equal out a stronger hit if you understand what i'm saying there...
You can miss training dummies so maybe they can evade too? Im not exactly sure I dont think it has ever happened to me. As for the natures touch, maybe two people cast the spell on you at the same time?
What's with the armor being non class specific? It seems that the armor is geared more towards mages and druids. Also the look of the armor also looks like it is for druids and mages. Seriously? Why do I need focus on my rogue? Why can't we have armor that looks different for each class and helps ea...
great guide! can you or someone else make aguide of mobs weaknesses? it would really help for lvling thnx!