Celtic Heroes
The Official Forum for Celtic Heroes, the 3D MMORPG for iOS and Android Devices
Elixirs last for 15 minutes, potions for 5.
#makerosgreatagain It's been found that our (not) favorite harassment stooge, crystalhealing/moo is at it again. Please avoid dealing with the following toons: Ksi Rusty's bank Homersimp Lockerooni Unseen shadows Unseenhealz He is a pro at the long con, as well as the hack that crashes Flo from time...
Just dropped on Ros. First one, but also first person to put any effort into it. Want an idea of the rarity, just look at all those drops from farming. https://i.postimg.cc/qRMj3Yh4/18-DD461-E-9-D10-4-E1-B-AF98-421635-BD4-F8-B.jpg https://i.postimg.cc/9XkJDLWH/37-FFC7-C9-1390-495-D-95-CD-C146-FE4669...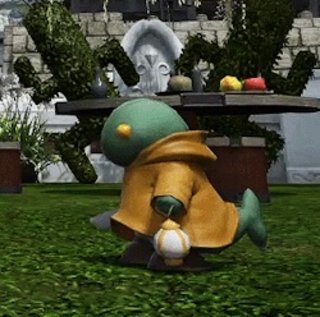 Is there going to be one? Party favors? A hat quest? The end of Yuletide? Inquiring minds want to know.
While we wait for....whenever we get the QoL update, heralding the beginning of actual future plans for the game, how about rotating these chests as you've started doing. Instead of gaslighting us with vague non-answers, throw us SOMETHING so we don't have to log into the same ole same ole every day...
They were removed long ago after protests from the min/maxers that thought they weren't any good. There have been people asking to have necro rings returned to the drop table(specifically h2h, but those would be cool too)
I've seen people farm for weeks. Pray to RNGesus before you start each time and sacrifice a bracken to crom.
Hey there! What kind of fashion sets or novelty items from previous chests would you like to see in the next Mystery Chest? We've seen quite a few suggestion for Lanrik fashion set as well as previous birthday items from years past. Reply and let us know! Vindicator and Mask of Lugh Vindi feels lik...