Many were having troubles just logging in during Arena Witch kill. Me entering Arena sent my character into a log in Limbo. Unable to log on at all.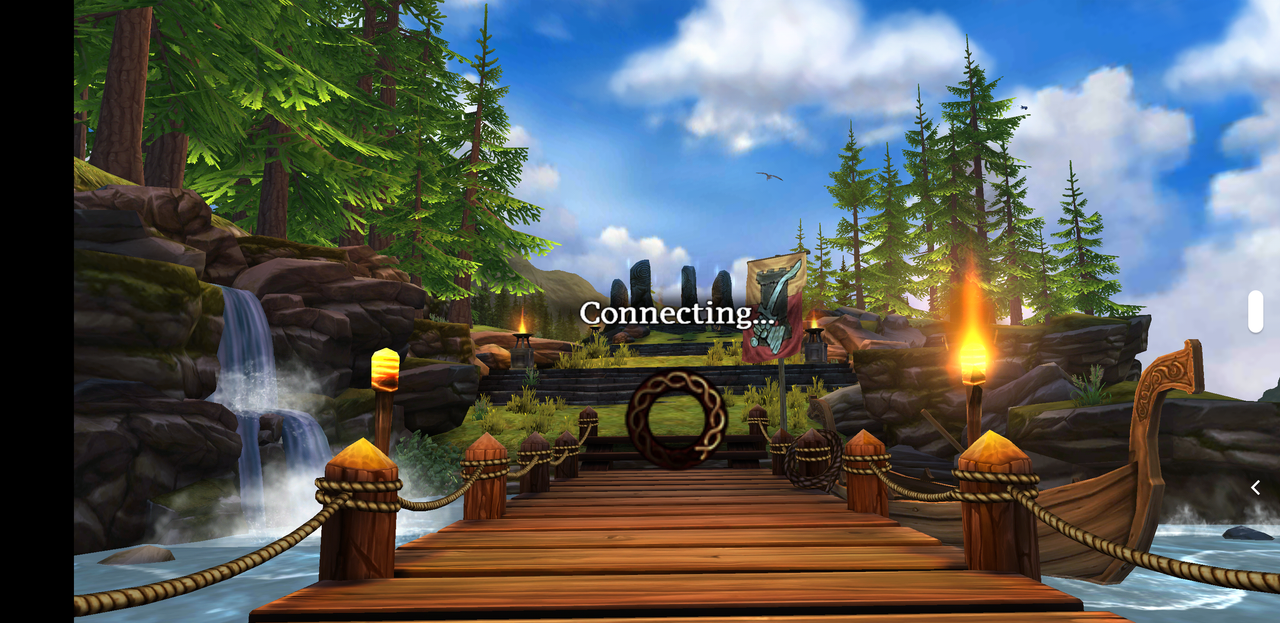 I've already gone through those trouble shooting steps, relog, server switch, redownload, clear cache, the whole 9 yards. Sent email to support.
Anyone else having these problems from witch?