We had a competition in Concordiia clan
The theme was halloween and the rules were you couldnt use a full set only maximum 3 of same fashion and also charms were allowed..
You were allowed to photoshop it afterwards where it stil looks like ch but cool.. not too much..
Much creativity.. my favorite is nr 10
(The photos are from donn which waa originally an android server, which means we dont have wearable pumpkin hats and other cool things that iOS has..)
The results were amazing!
Thanks fo everyone who joined!!
The prize pot is 1kk, clan votes for winner in discord
I selected few to show you guys here and also see which one you think is the coolest/scariest?
HAPPY HALLOWEEN
0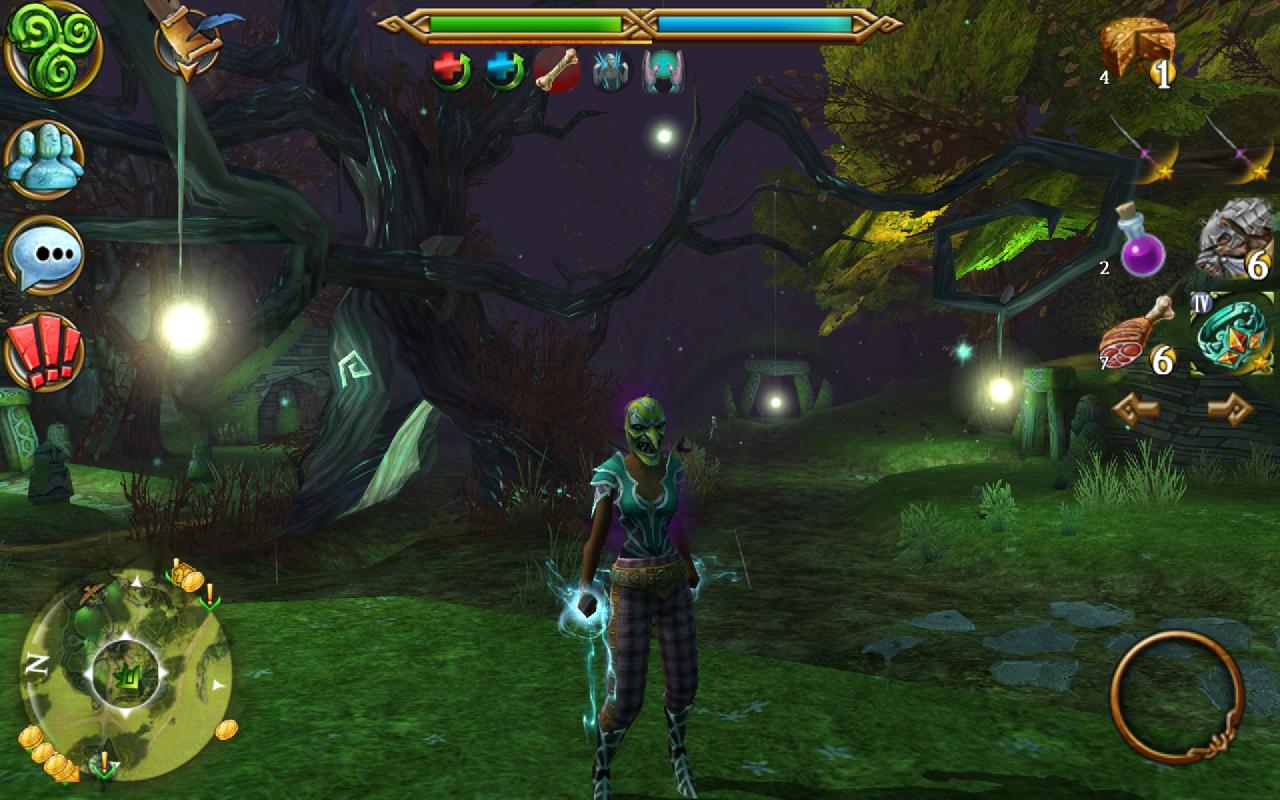 1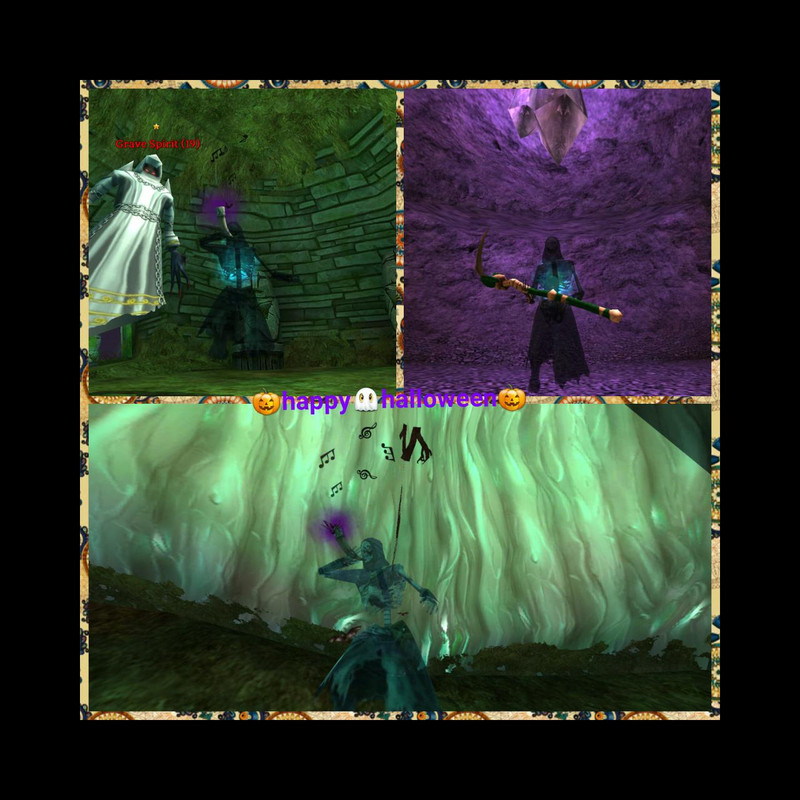 2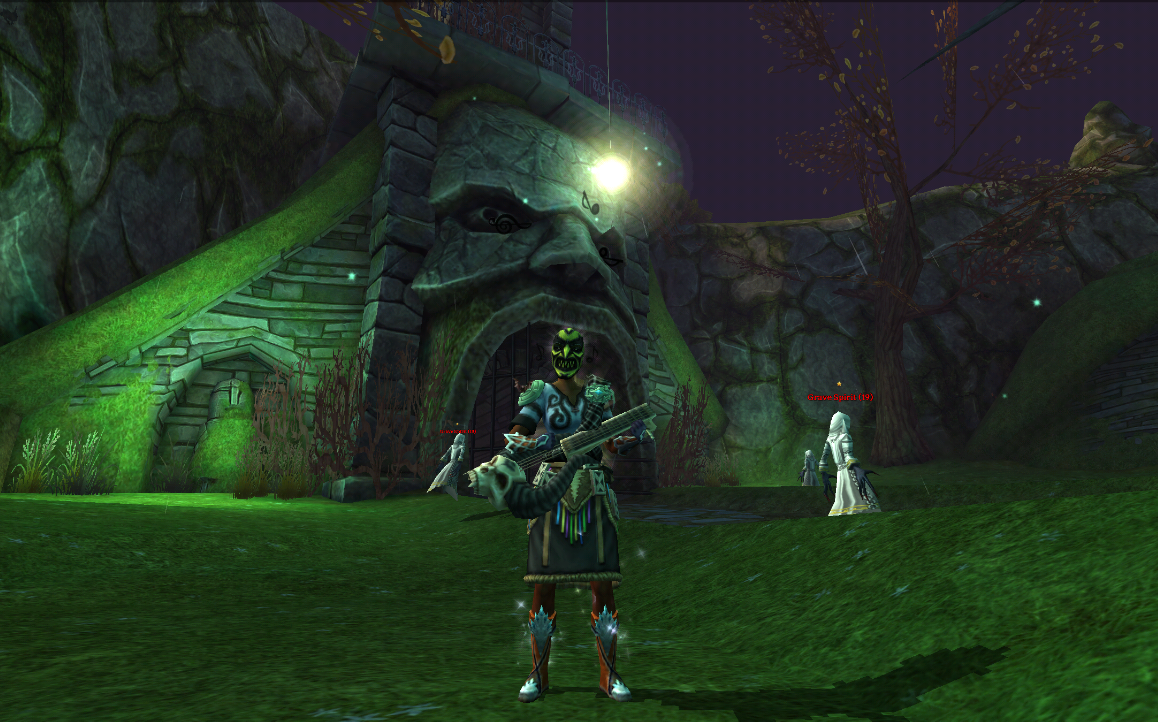 3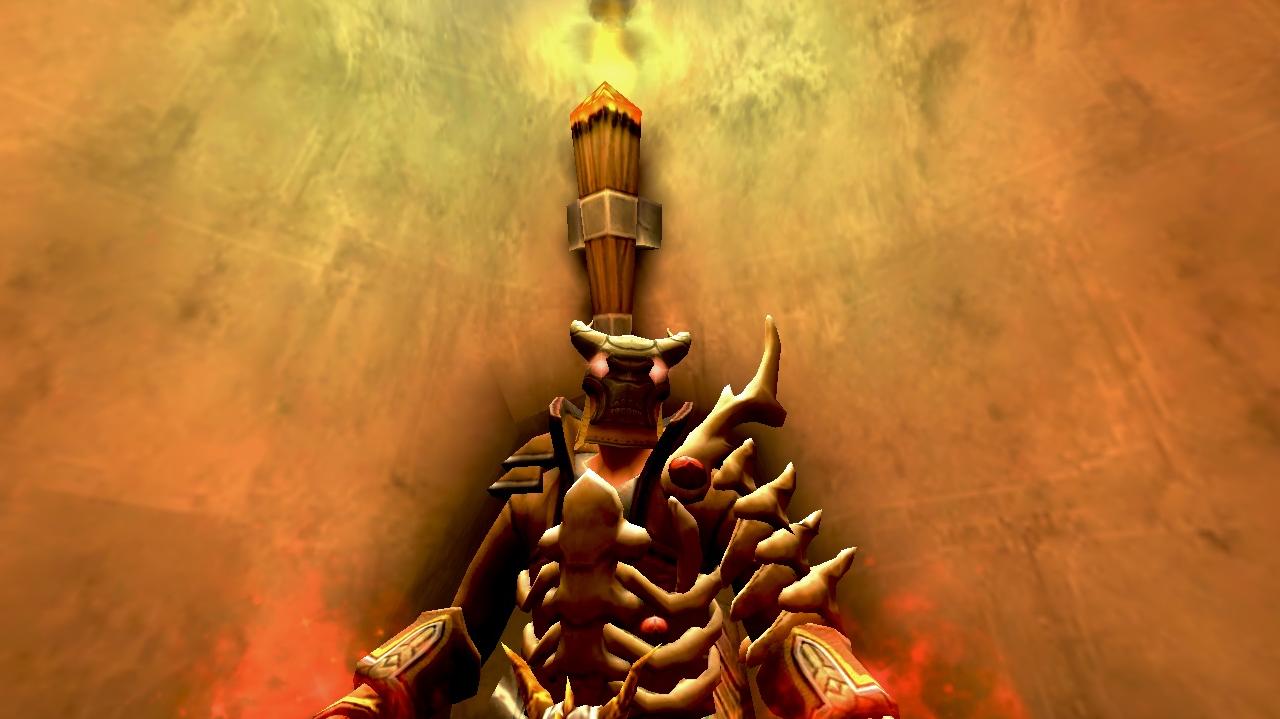 4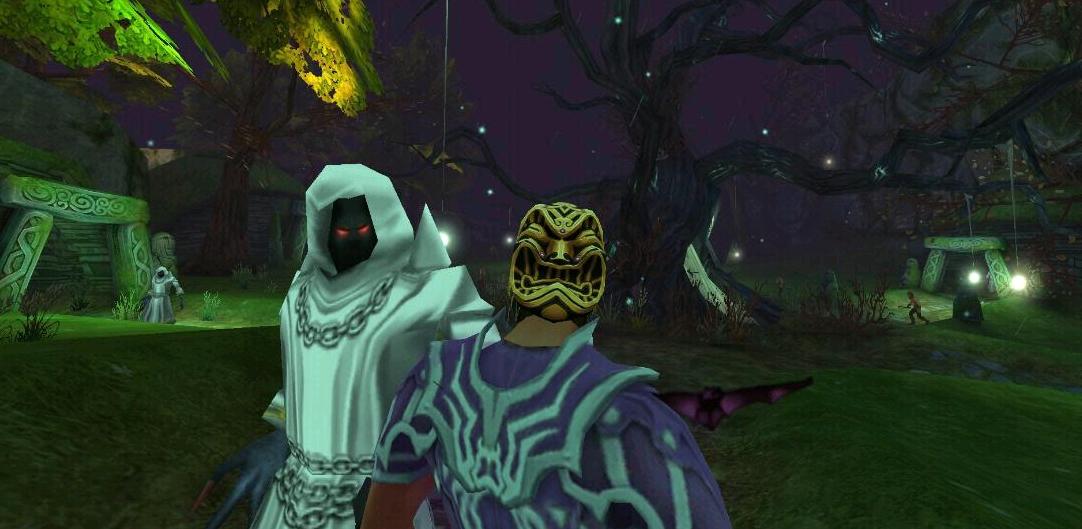 5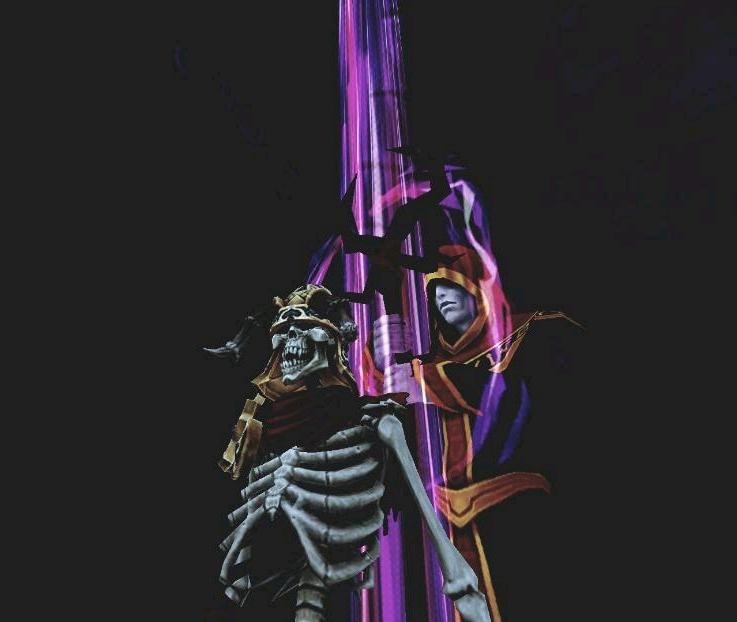 6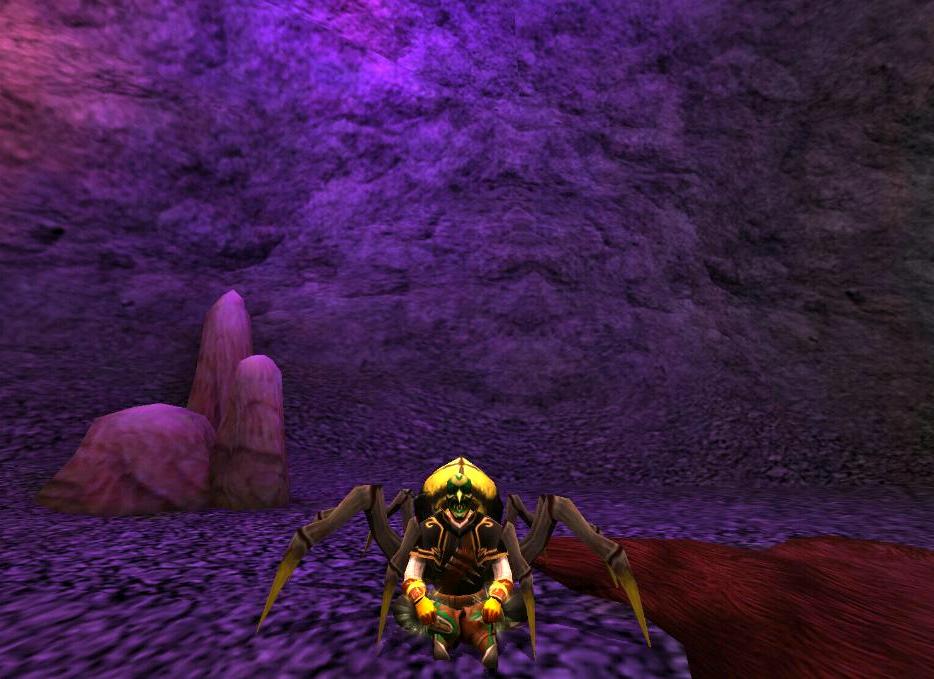 7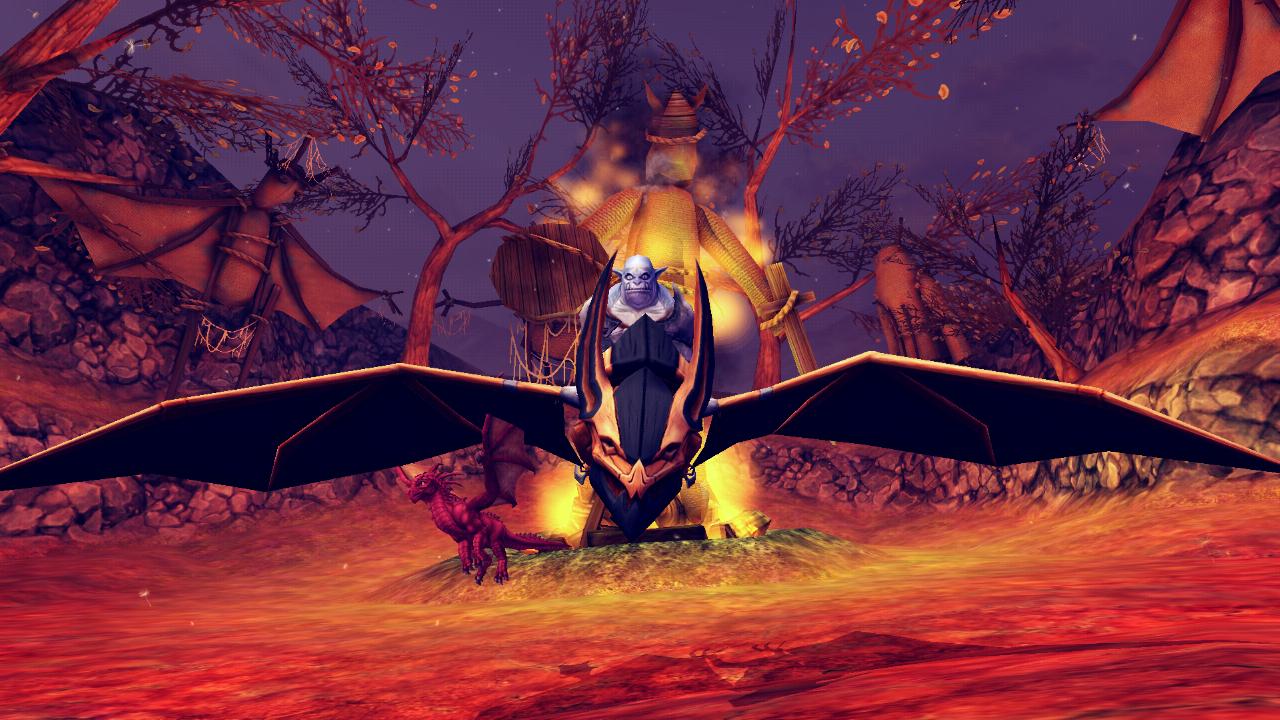 8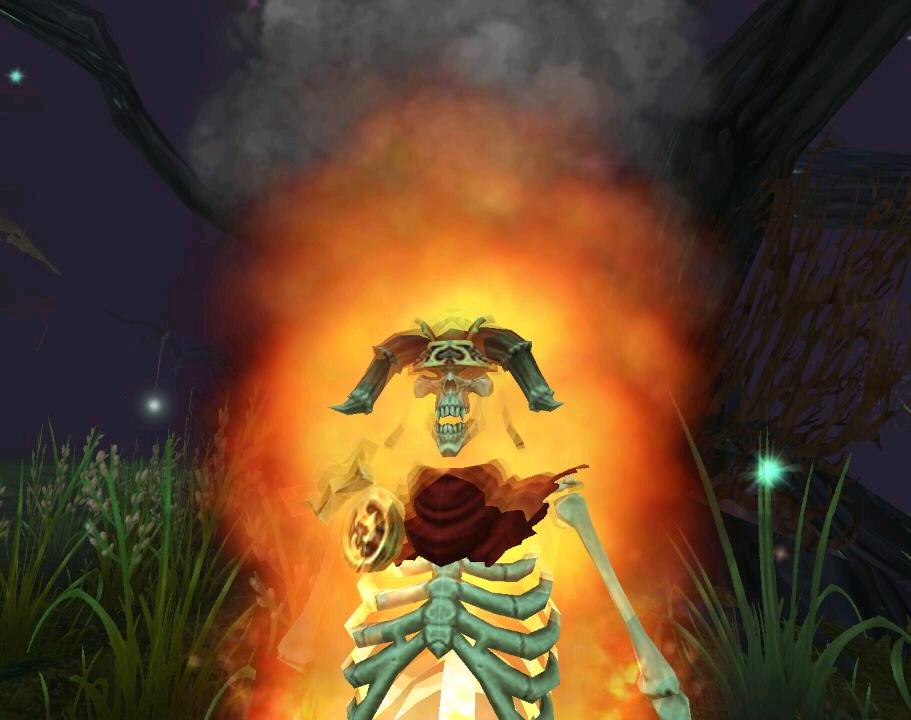 9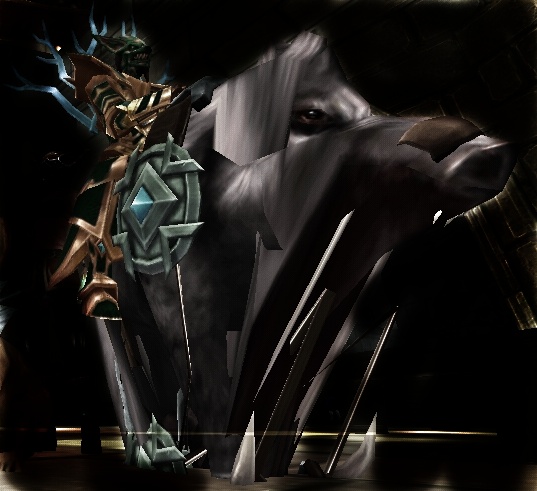 10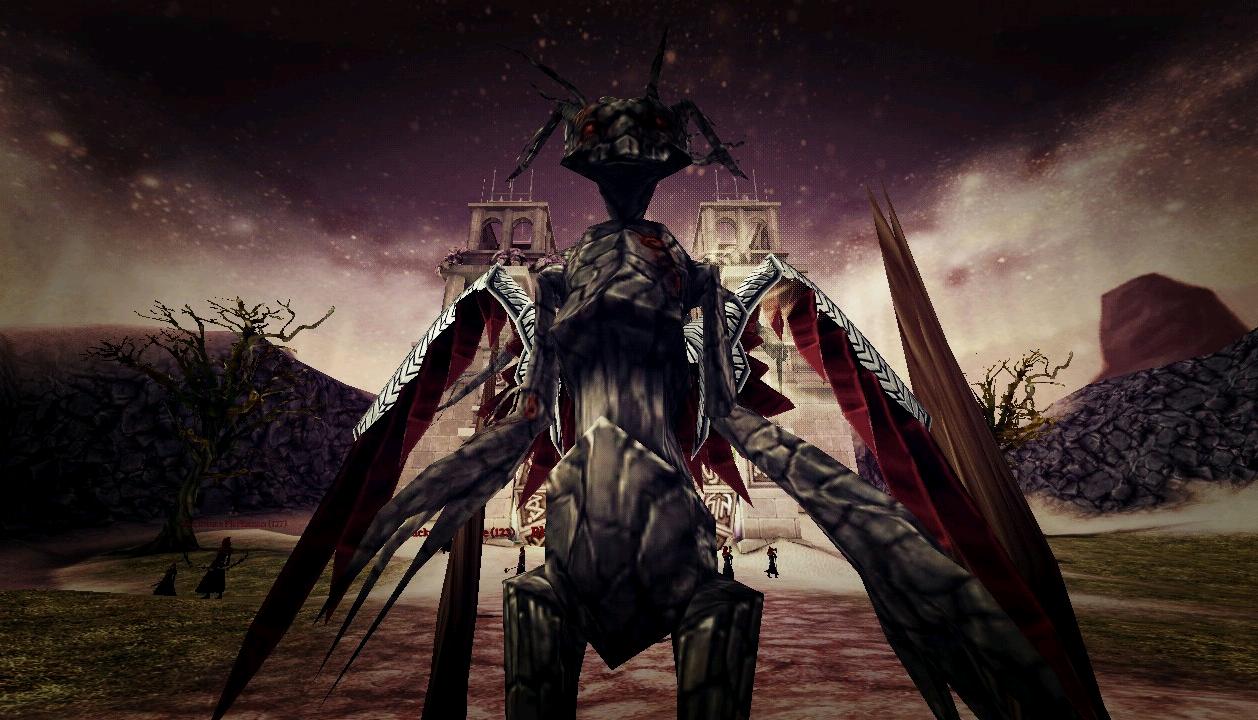 11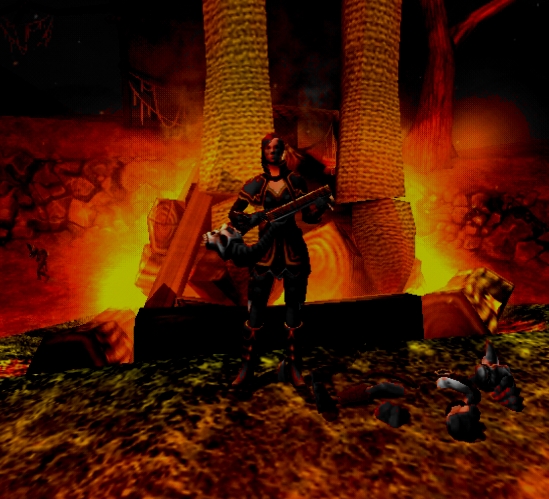 12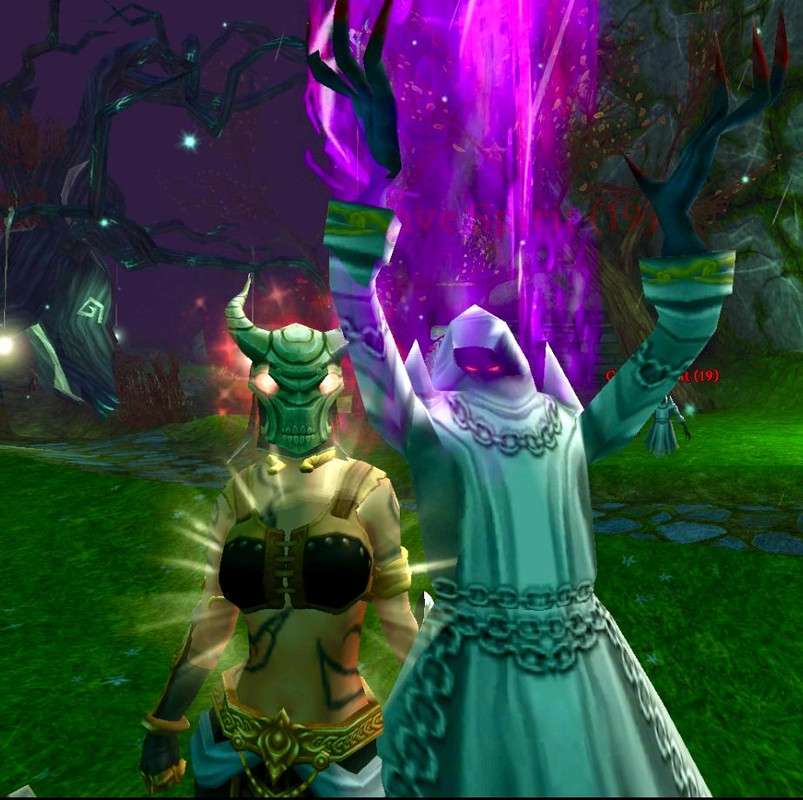 13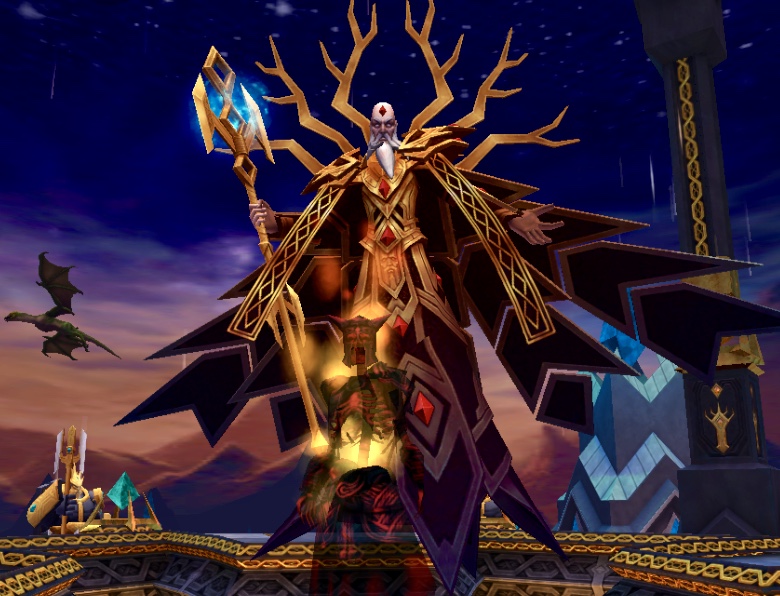 14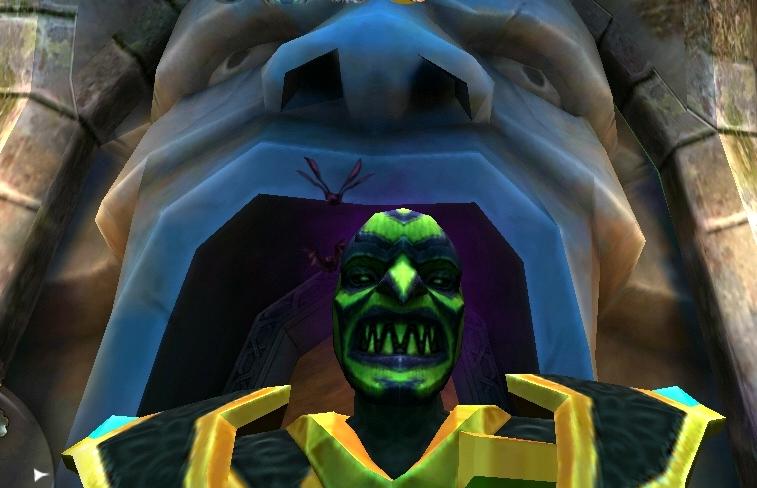 15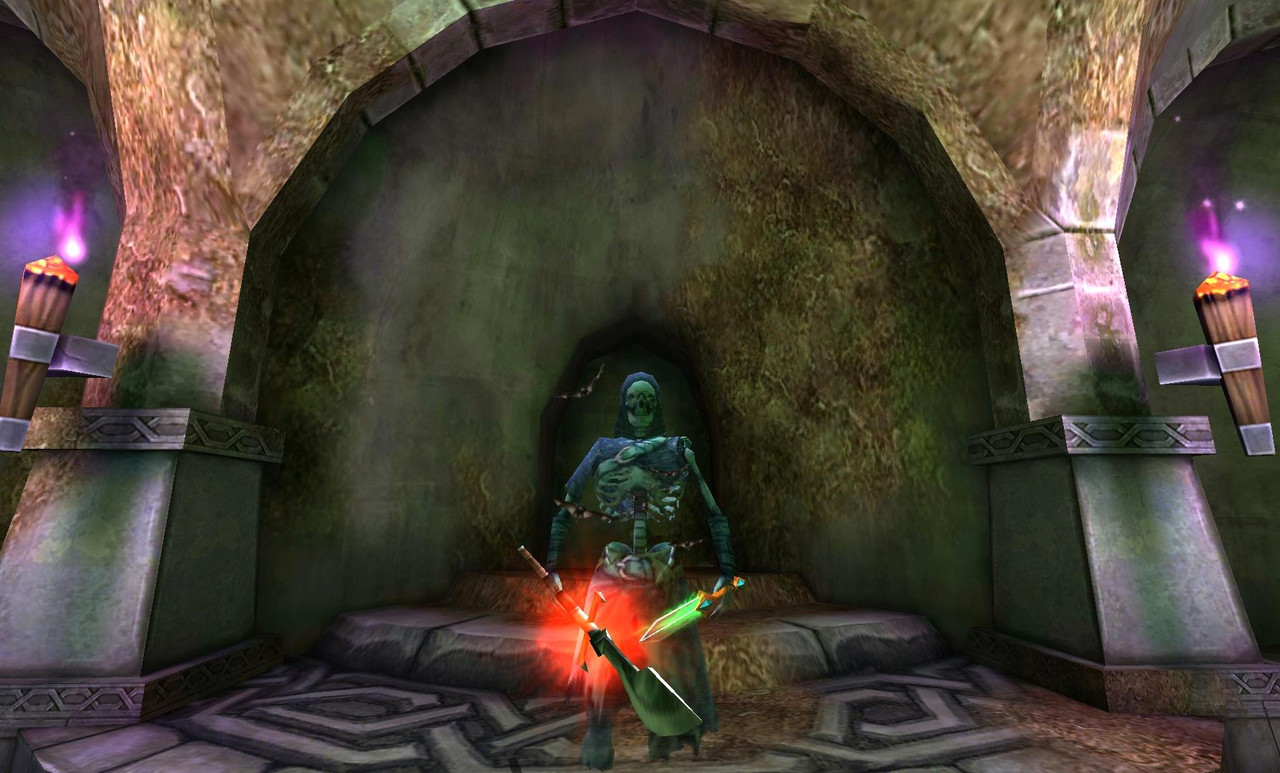 16