Here is what occurred a few days ago in Epona..
A player named "Mullet" out of nowhere whispered me, demanding I sell him my helm (sry no screenshot)
When I bluntly refused him, he resorted to using explicit language. Throughout the conflict, I simply lol'd.
I tried telling him to follow the english language correctly and got this.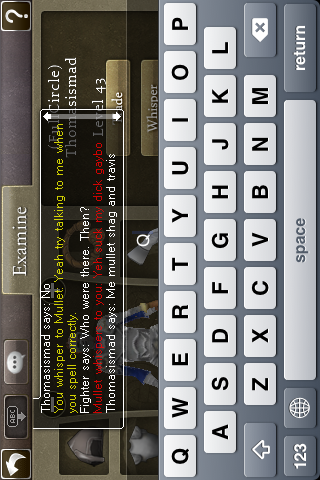 I then informed Mullet I would be reporting him.
Follwing this, his friend, namely "Thomasismad" told me if I was to report Mullet, he would be reporting me for this..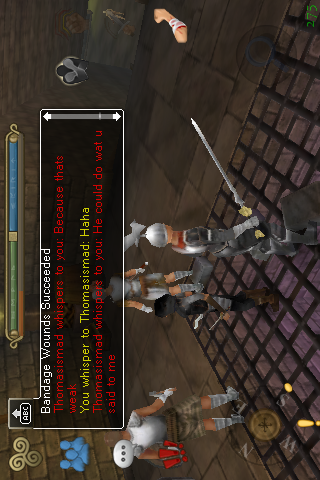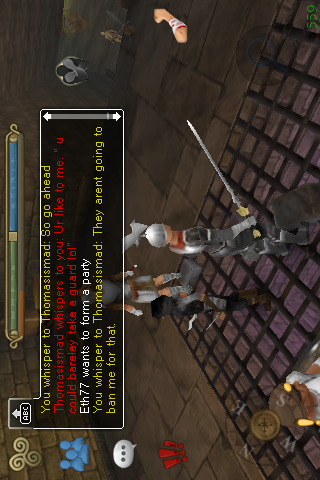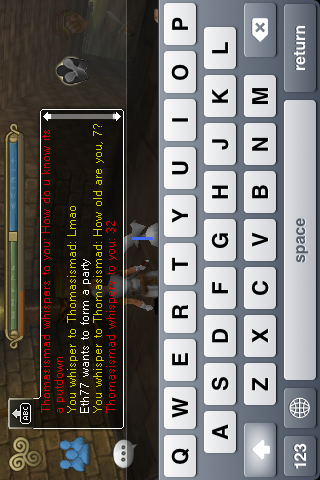 Shortly after this, Mullet said a nice goodbye before logging off.
I then moved on with my leveling and took a pic of our dungeoneering crew (Yes, thomas is in the photo)
Cheers to Fighter for keeping me cheerful