Hello,
I know everyone has been patiently waiting (okay, some of you) on some information about our next update. The Ostara seasonal event will be returning this April with our content update. It will include a event quest for a chance to obtain a unique fashion item.
Now, for good stuff. Here are some clues to what is coming to Celtic Heroes but in the form of gifs:
1.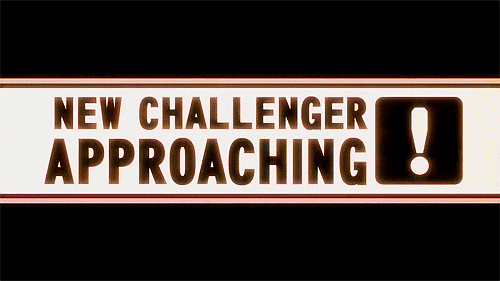 2.
3.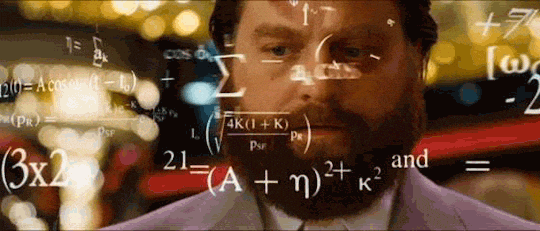 4.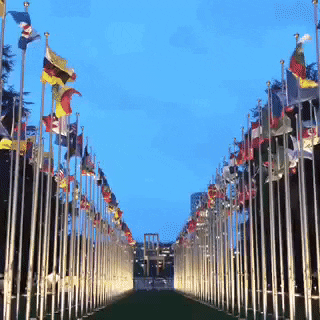 5.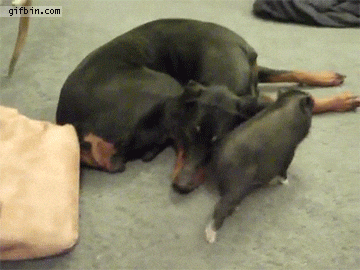 These images may or may not be relating to each other, so looking forward to seeing what you come up with.