Celtic Heroes
The Official Forum for Celtic Heroes, the 3D MMORPG for iOS and Android Devices
Shouldn't need 5 posts, just 1 now =)
I think you have to insult them individually
.
I joined, thanks for the invite =)
Name change is one of the most requested features from our players for quite some time. We know that players (and scammers alike) want to change their name from time to time and it's something we have considered in the past, but isn't something we can offer right now and that hasn't stopped me from ...
Hi Dgoodno,

We did have a Double Platinum sale during Black Friday, but also a second one during Christmas!

Right now I don't have any information about when the next sale is, but the Announcements section is the place to look when we do!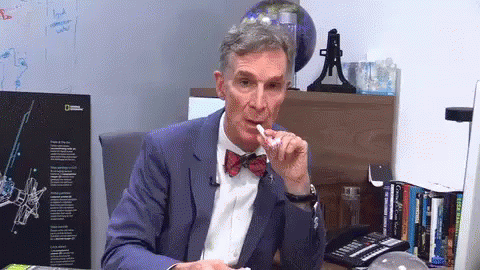 Excellent write-up. Wish I had this handy when I first started.
Spirit Pets is an interesting idea, but not something the team is considering at the moment.

Personally, I do think it is more rewarding to add more variety in pets (like the Owl, my favorite animal) or snake. I am always a fan of specialization and making each character unique.
Hey! As Eragon123 stated, players who participated by reporting bugs during the Unity Beta will receive the Beta Reward with our next update (not server maintenance). So relatively soon, but right now the dev team is working on some new things for the next update which I think players will enjoy a l...
Another great piece Angmar! This one is my favorite yet.
Forum: Fan Art!
Replies: 5
Views: 2609
Thu Jan 31, 2019 4:39 am