Celtic Heroes
The Official Forum for Celtic Heroes, the 3D MMORPG for iOS and Android Devices
damn why is your bug bigger then mine
if I reported one bug, am I in?
I got one in crookback years back. maybe it is removed now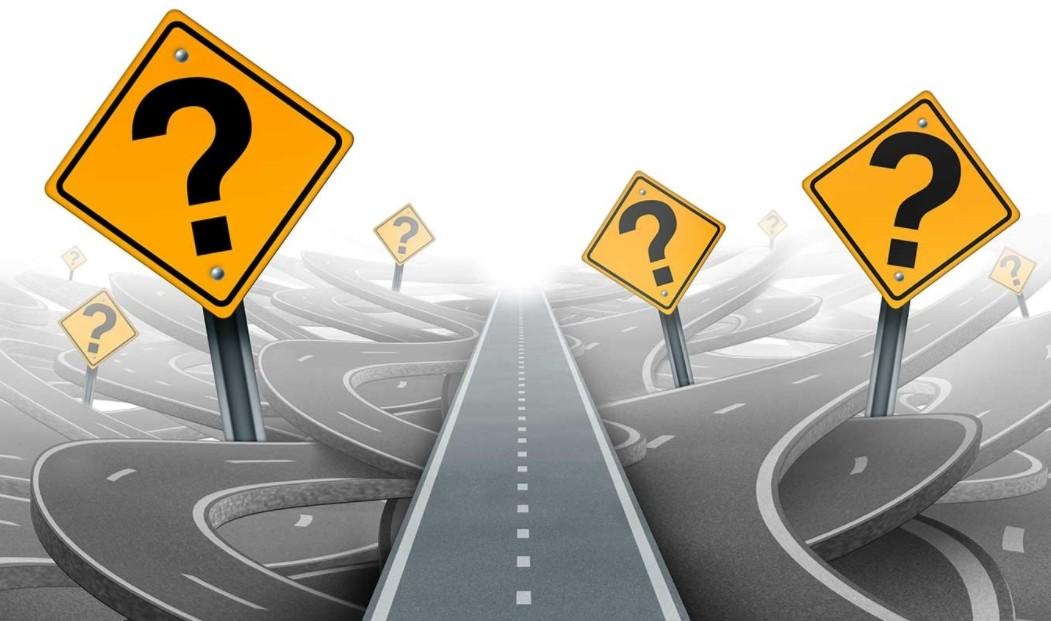 quitting CH or transferring?
not worth
Forum: Ranger
Replies: 5
Views: 1076
Tue Jan 15, 2019 12:48 pm
Jeoric wrote:Hey I'm new to this game and so far I'm loving it. I want to find a good home though! What's a server ya'll recommend? I played Everquest and World of Warcraft for years, want to join a good server for finding groups and just a good overall atmosphere! Thanks!
fingal, whykicamoocow
Nothing will ever be done about it. I'm pretty sure there are some other games I used to play that never released loot box drop rates either. Plus no one even knows if apple enforces this rule to a large extent... they probably just did it to give themselves a good name because everyone was against...
where is spooky white hunter?