Celtic Heroes
The Official Forum for Celtic Heroes, the 3D MMORPG for iOS and Android Devices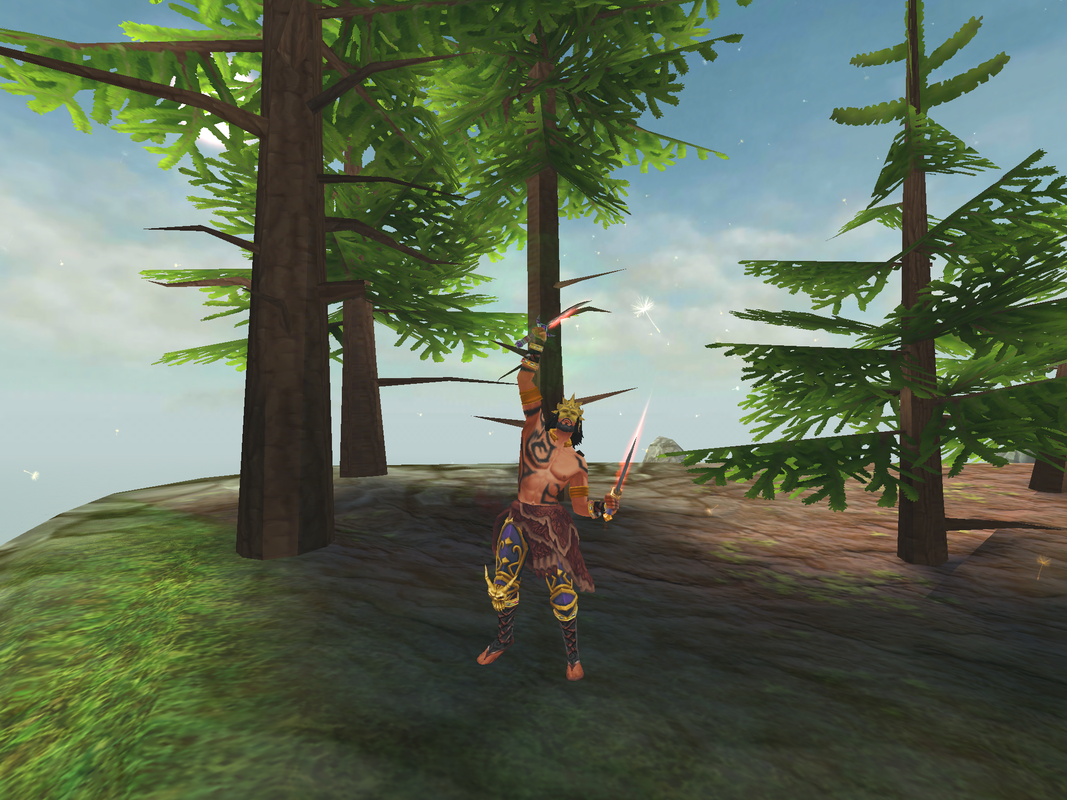 LeGenDzZ wrote:Rogues shouldn't even be considered as people anyways
Hi LeGenDzZ!!!!!!!!!!
pfft, rogues have been/are/will be op
Good luck on future BT's too!!! The Quest for BT helm begins
Hello! Well, first off, I highly do not recommend using bandage wounds, I would rather invest in "Life Steal" (forget where this drops). And this could help along the way of leveling up and questing. Also there are recast cooldowns for lifesteal to make it more useful and allow less waitin...
This is slightly on and off topic based on what this is about. Yes, stacking of ticker skills would be awesome! and like said, rebalancing is something that should be done in games, even though it may take a while. Multiple versions of balancing could be released and tested and the community could r...
As stated above, yeah you can, but is it worth the grind just for a energy/health stat change? not really...
I was hoping for some massive perk to come with this new level of mounts, but from what I have seen, there is no way double the mount tokens of a max tier battle mount is worth it. This is just my opinion, because if you think about it, you could invest in two top tier level 6 battle mounts, which m...
Yes Yes... I do have to agree, doing BloodThorn that many times is a lot, especially when so much time went by and so much energy was put forth and still no helm
I think they apply separately:
Regular (no lix) xp would be 1.5x
Knowledge Lix xp would be 1.5x of the 4x (super) or 5x (heroic)

9x on a regular know would be super op...

...but who knows I might be wrong