Celtic Heroes
The Official Forum for Celtic Heroes, the 3D MMORPG for iOS and Android Devices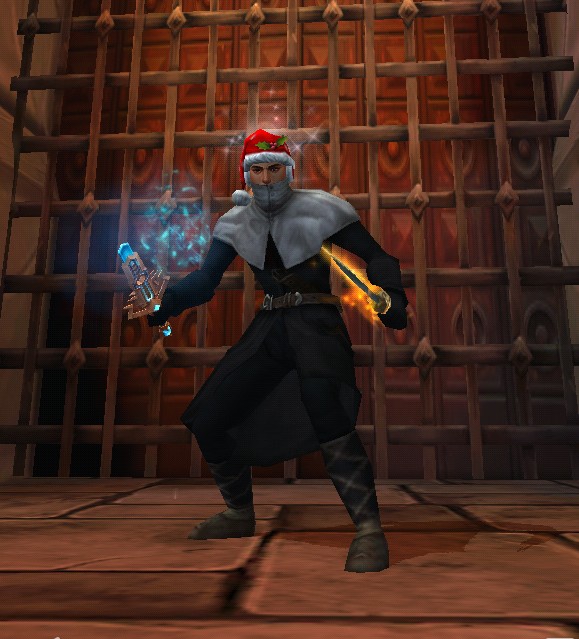 OTM is milking the Money Cow very gracefully.
Still no Skills to make your own resources to kill bosses, like Fishing for food.(aka restos) no! all we got is another flawless developed event chest!
Face it: all "new conted" ist developed to spent even more money.
devices i use, or used: Google Nexus 9, no Problmes. Google Nexus 7, no Problems. Samsung Galaxy S3, no Problmes. BlueStacks, no Problems. HTC one mini, always Keyboard problem and somtimes freezes completely. Samsung S6 somtimes appcrash. Compared to Nexus 9 (<-my personal favorite) they all have l...
Thank you BlackMamba,

ok. so evade skills minimal profit.
and dmg skills do more in %? for example the Spear ability was a great, recognizable improvement. I Expected the same for evasions...

where is your Information coming from? no manual here to find...
Forum: Rogue
Replies: 10
Views: 1814
Mon May 23, 2016 9:14 am
with higher abilies i have a better chanze to evade skill attacks of npc's. but i doesnt work i think. from lvl 1000 willpower up to max i didnt reconised any improvement. for the time i spent to get them up, its not realy a fair deal. i know my english not best, i edit first post to be more logical...
Forum: Rogue
Replies: 10
Views: 1814
Mon May 23, 2016 8:38 am
[quote="Dynamit3"]Being level 224 I would of thought you could atleast spell your class right[/quote]

thx, corrected it, any constructive critic?
Forum: Rogue
Replies: 10
Views: 1814
Mon May 23, 2016 8:08 am
Hi, im Onadrasi, a Rogue on Fingal Android. i Have some confusions about the Abilities: With higher Willpower, Reflex, Vigor and Forti i have a higher Chanze to evade skillattacks form NPS's. My Problem is: i dont reconise any improvement. Doesnt Matter wich Boss, their Skills hit me like bevore i t...
Forum: Rogue
Replies: 10
Views: 1814
Mon May 23, 2016 6:47 am